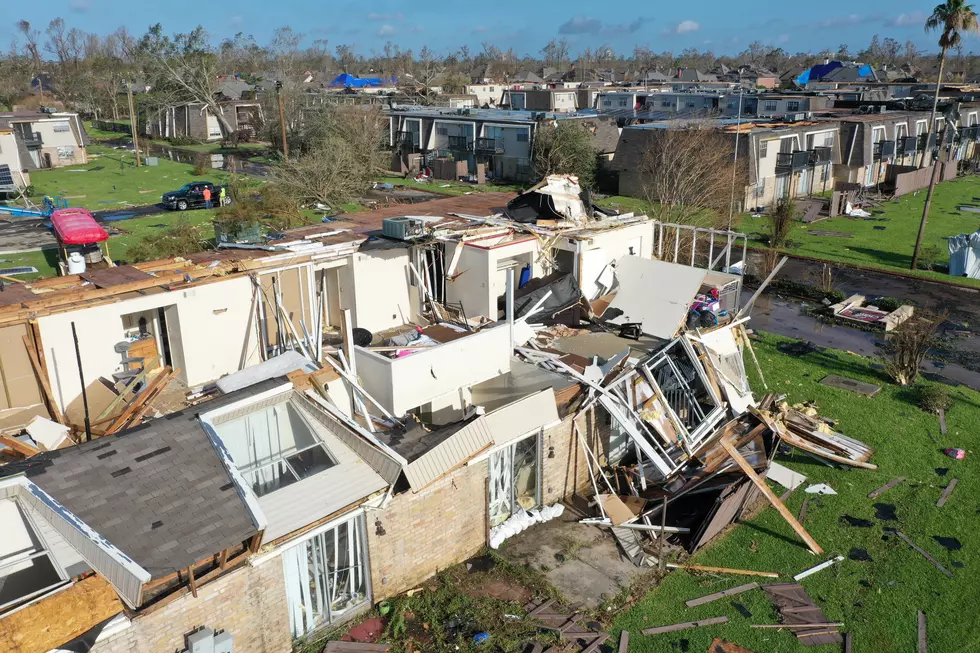 United Way Researching Best Ways To Use $5 Million Donation
Getty Images
The United Way of SWLA is currently researching which local programs would benefit best from the $5 million donation made by MacKenzie Scott, Jeff Bezos' ex-wife, in December.
Denise Durel, United Way CEO, said this is the largest unrestricted donation the organization has ever received. She also said the process of distributing the donation is about helping SWLA residents reinvent themselves after the tragedy that was Hurricane Laura.
Durel also mentioned Scott doesn't take solicitations for donations, so she must have recognized their efforts during the beginning of the COVID-19 pandemic.
MacKenzie Scott donated more than $4 billion over a four month period last year to 384 organizations. She also donated $10 million to the United Way of New Orleans and Baton Rouge.
Durel says the United Way has to send financial reports to Scott's team for the next three years to report on how the money is spent. She said the United Way is shifting their focus on long-term recovery and the rebuilding of homes.
READ ON: See the States Where People Live the Longest
Read on to learn the average life expectancy in each state.