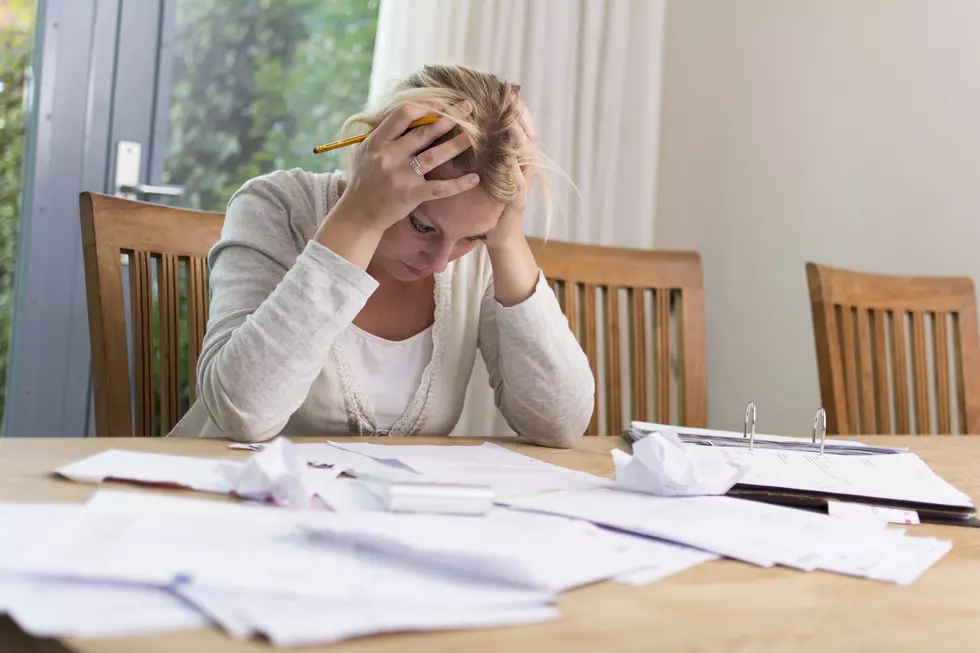 United Way of SWLA To Help Residents File FEMA Appeals
ThinkStock
Are you finding nothing but walls when you file an appeal for FEMA disaster assistance? The United Way of SWLA and SBP have partnered to offer free events to help.
SBP is a non-profit organization birthed from the rebuilding process following Hurricane Katrina. They help residents nationwide rebuild after natural disasters. They also help advise local organizations on disaster relief and advocate for residents affected in the areas of damage.
They will be hosting two upcoming events: a webinar and an in-person clinic.
Webinar: Tuesday, April 20 at 5:00pm
In-Person Clinic: Wednesday, April 2 from 10:00am to 4:00pm
Denise Durel, President and CEO of United Way of Southwest Louisiana, told KPLC the FEMA appeal process can be long and difficult. She said they will be available to review your appeal and make sure your denial wasn't a simple misunderstanding or an unchecked box.
The webinar and clinic are free to SWLA residents, but you must register for the events.
If you are attending the clinic, it will be your responsibility to bring all your FEMA letters and documentation along with any documents that support your case for approval.
MORE: Some of the Memes & Tweets That Have Made Us Laugh (and Maybe Think)