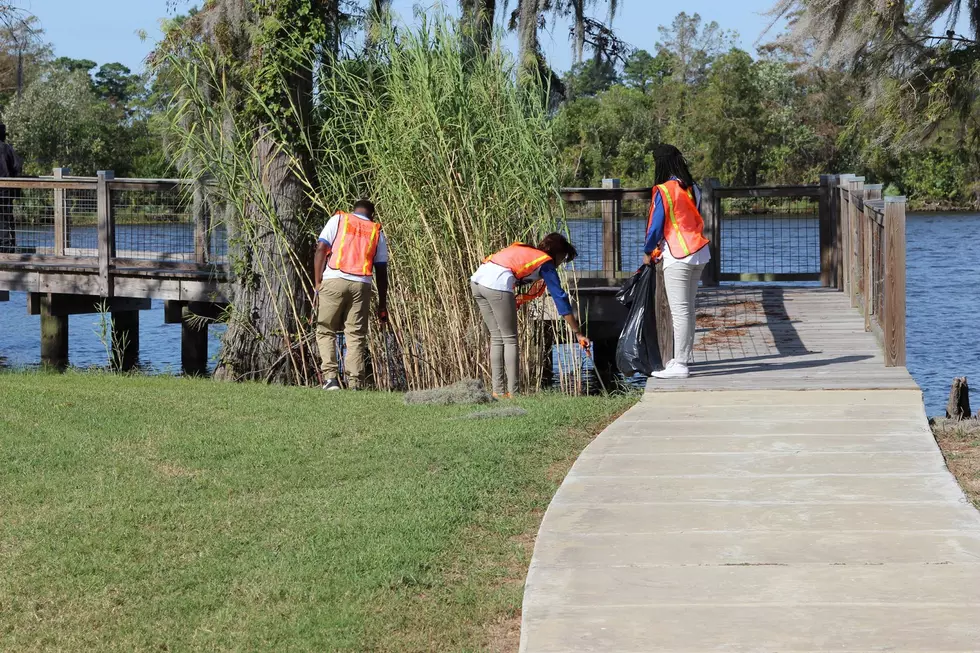 Volunteers Needed For Adopt-A-Spot Event!
Adopt-A-Spot/Facebook
The semi-annual Adopt-A-Spot cleanup event is Saturday, and volunteers will be working throughout the city of Lake Charles to make sure that public areas are all cleaned and spruced up. They could use your help!
People who are working to collect trash and unsightly materials in parks, streets, gutters, drains, and other areas throughout the city will be given safety vests and trash bags. They will begin working at 8:00 Saturday morning and continue until all areas have been taken care of.
More than 50 areas have been adopted by individuals, businesses or civic organizations, but there are still portions of Lake Charles that need could use some tender, loving care! According to the city's website, anyone interested can contact Blake Trahan at 491-1481 or Carly Suratt at 532-5508.