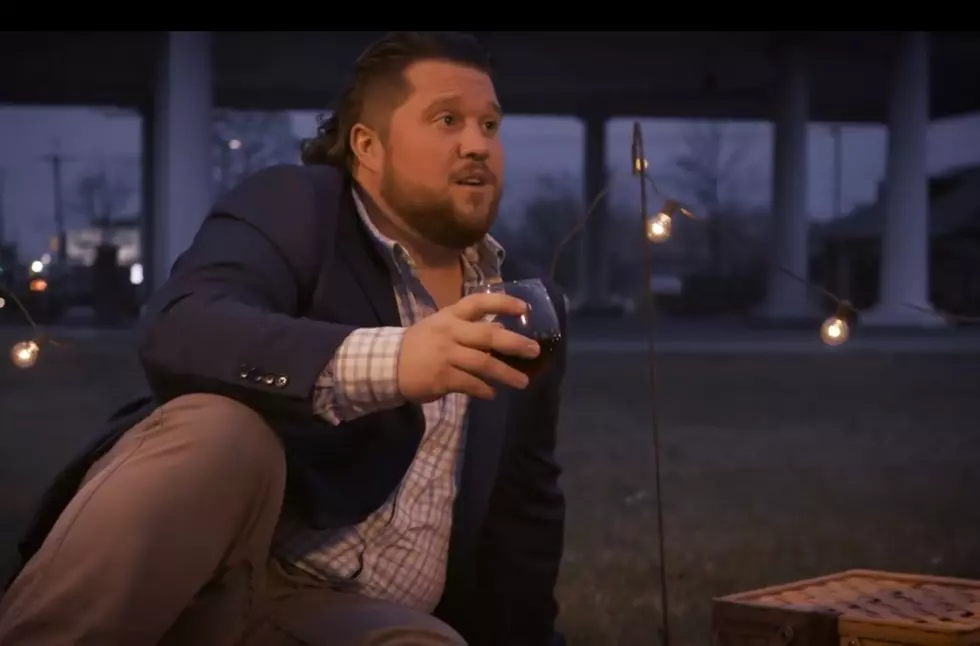 Watch Allstar's Charlie Wayne's Romantic Date With A Truck
Charlie Wayne (YouTube/Facebook)
The folks at Allstar Buick GMC have been a staple in Southwest Louisiana for years supporting our community, and their service to us is second to none.
They have been coming out with some brilliant and hilarious commercials lately. Right before the Super Bowl, they released a video of one of the ladies who works at the dealership taking down the boys, linebacker style. If you missed it, check it out here.
If you thought that was funny, you need to hold on to your boots for this one. The folks at Allstar have done it again with another hilarious spot about the upcoming Valentine's Day holiday. Let me set the scene for you.
In the video, Charlie Wayne is sitting on a the ground in a picnic-type setting, having a glass of wine as he talks to what we think was his significant other. But instead, he throws all of us for a loop when you see who he is actually on the romantic date with.
So funny, right? Charlie Wayne is also known for his music. He is one of our great local country music talents in Southwest Louisiana. He has some great hits on his hands with songs like If You Showed Up, Buzzin', and Lonely.
Charlie Wayne has also been playing locally in outdoor settings at our local restaurants, where people can enjoy a good meal while still practicing all the safety precautions. Make sure to follow Charlie and his band on Facebook to see where he will be playing next.
What Are the Signature Drinks From Every State?