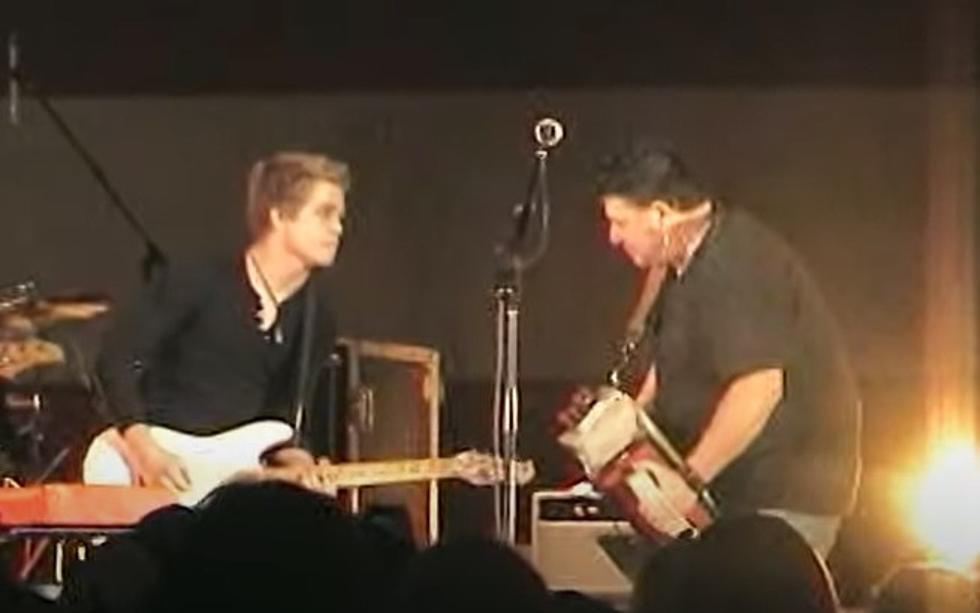 Wayne Toups & Hunter Hayes Perform Please Explain [VIDEO]
YouTube
If you are from Louisiana then you know the names Wayne Toups and Hunter Hayes. Wayne is known for being the most popular, decorated, and iconic Louisiana music artist there has ever been. Know for his recordings of Cajun, Swamp Pop, and Zydeco music and his iconic songs, no one has ever done it like Wayne Toups.
Wayne has been at this game since the mid-1980s and during his career, he has played with just about everyone and toured just about everywhere. For those of you who aren't familiar with Wayne Toups, where ya been? Wayne's best-known song is Take My Hand and if you are at a Louisiana bar, crawfish boil, or festival and that song comes on, people stop in their tracks and either start singing it or start dancing to it.
We would say his second most well-known song is Please Explain. Then let us talk about Hunter Hayes. Hunter is from Breaux Bridge Louisiana and you younger folks know him from the country music scene. What you may not know is that Hunter cut his teeth right here in Louisiana playing the accordion and released his first album by the time he was getting out of the first grade.
Here is a video of Hunter Hayes performing Jambalaya with Hank Williams Jr.
Hunter went on to sign a recording contract in Nashville and blew up the country music scene and charted with songs like Wanted, I Want Crazy, Storm Warning, and more.
Now let's combine these two Louisiana music icons and give you a treat. We are taking you back today to almost twelve years ago November 1, 2011, when Hunter Hayes was playing in Crowley, Louisiana when he brought Wayne Toups on stage and they did a rendition of Wayne's iconic song Please Explain. Enjoy!
Your Favorite Cajun, Swamp Pop, and Zydeco Artists of All Time