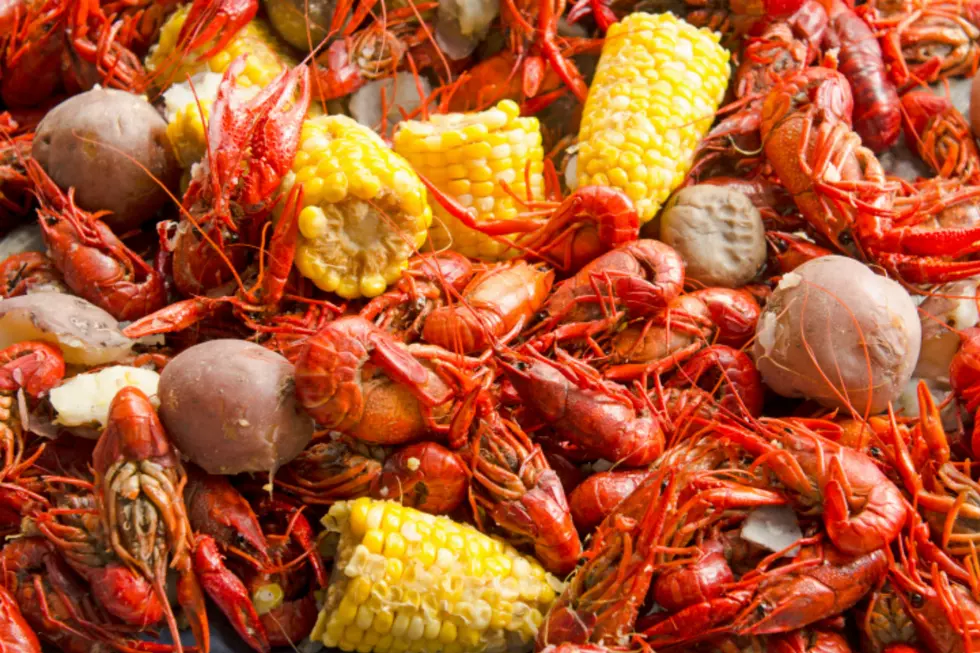 Where To Find The Cheapest Crawfish Prices In SW Louisiana
Thinkstock
Crawfish prices are rising all across SWLA due to low production from the recent cold weather.
Not just the weather is hampering local crawfish farmers, now there's a major shortage of the bait they use in their cages.
Cheapest Crawfish Prices In SWLA:
5. J.T. Seafood (Lake Charles) - $5.99 per pound boiled
4. Hollier's (Sulphur) - $5.98 per pound boiled
3. Paradise Daiquiris (Moss Bluff) - $5.55 per pound boiled
2. Paradise Daiquiris (Sulphur) - $5.45 per pound boiled
1. Rouses (SWLA) - $4.69 per pound boiled
If you know of any lower crawfish prices across SWLA, send us a message on our mobile app.
Ten Interesting Louisiana Facts You Need to Know