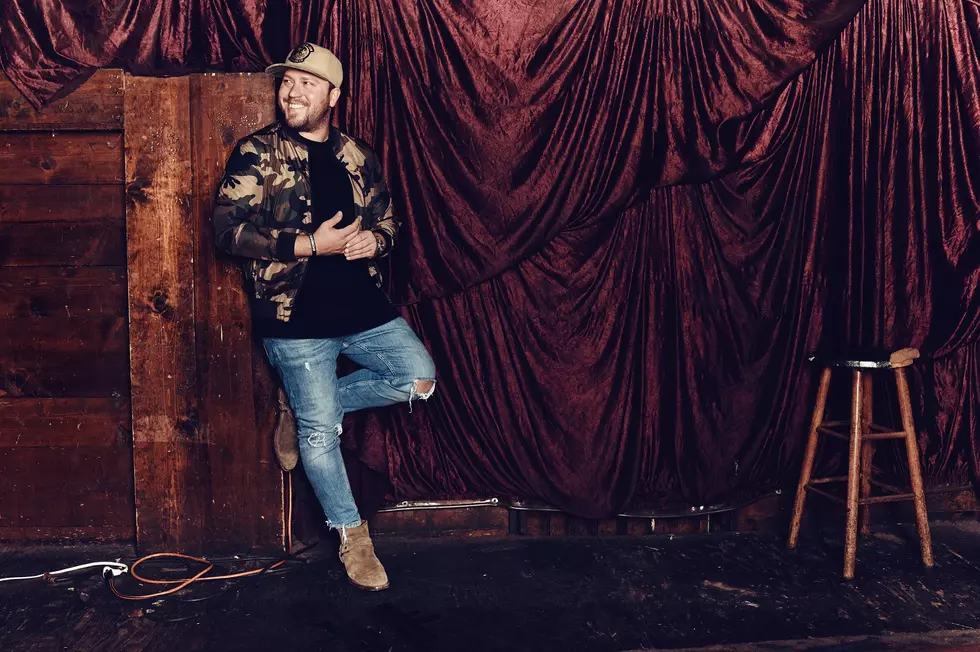 Who Is Mitchell Tenpenny? 5 Things You Need to Know
Photo by Matthew Berinato, courtesy of EB Media
If there's one thing you should know about Mitchell Tenpenny, it's that he's got music in his blood. Thanks to his family, the singer-songwriter was brought up in a harmony-filled household.
Tenpenny starting playing guitar at the young age of 13, and pursued a degree in music business from Middle Tennessee State University, but it was his grandmother, Donna Hilley, who showed him the biz early on. Over the course of three decades, Hilley worked her way up the ranks at Sony / ATV Nashville, from a receptionist to president and CEO.
By 2015, Tenpenny had released an album, Black Crown. In 2017, his Linden Ave. EP -- named for his grandmother's street in Nashville -- landed on the No. 6 spot on Billboard's Heatseekers chart. And in 2018, he released his major-label debut album, Telling All My Secrets, through Riser House / Columbia Nashville.
Before breaking out into the country music world as an artist, however, Tenpenny was behind the scenes, writing a variety of tracks for other singers. His first radio single of his own, "Drunk Me," hit No. 1 on the charts.
Want to know more about Tenpenny? Click through the photo gallery below.