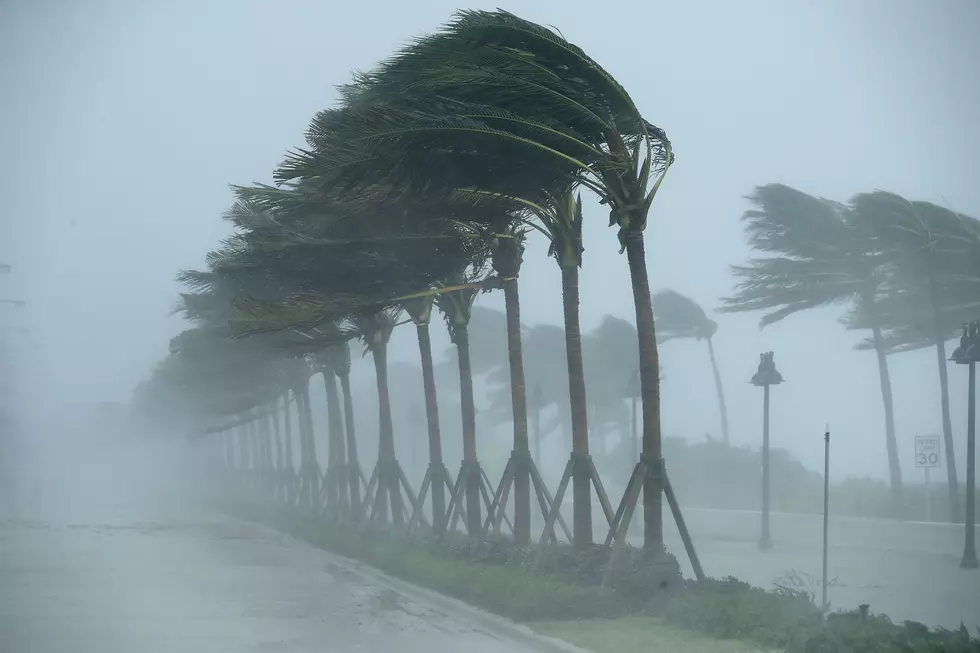 Your List to Be Properly SWLA Hurricane Season Prepared
Getty Images
It has already started, a depression in the gulf that could soon move up to a storm. Something we are getting used to more and more in SWLA. While some might run North at the drop of a depression or even a Cat 1, others will ride it out. If it comes this way, and you decided to stay, I've got a list of things you can't live without!
Gas - You're gonna need to fill up a few cans for that generator your Uncle says he has in the barn. Electricity is super important for things like running the freezer, the DJ equipment for the Hurricane Party, or the blender to make drinks
BBQ Pit - You might lose power, and you're not giving up good tunes and the blender to keeping that chest freezer on. That meat can't go to waste, so fire up the pit and cook it all! Including that deer meat you got during that "incident" on your way home one night. You didn't swerve, the deer did.
Water - It freezes. Bottled water helps keep the beer cold when the ice around it melts. It's best to freeze is as long as you have electricity and throw it in the ice chest around the beer when it goes out. I've heard you can drink it too, but just work around it to get to the beer. If you plan on drinking it, wait until the last possible minute to go but it so you can go 3 rounds with an 85 year old lady for the last case of water at the Dollar General.
Let's see, you've got gas, food, and booze. That's about it. Just add in some friends who are staying as well, combine forces, and you'll have a heck of a Hurricane Party.
Living in an area that is as active as we are, make sure you do stay stocked up on non perishables and drinking water. Everyone else will wait till the last minute. Don't be THAT guy or THAT girl and wait it out. No, that last part wasn't a funny line, it was a suggestion for what seems will be another active hurricane season.