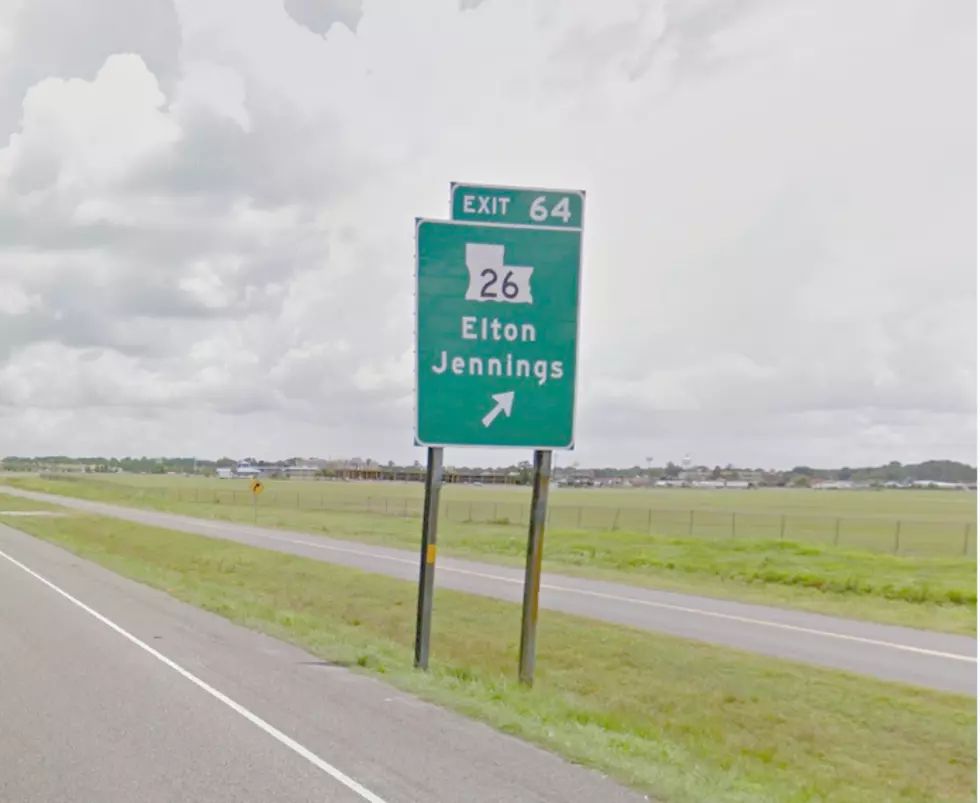 Five Part Documentary About Jennings 8 Starts Tonight on Showtime
Jennings Exit (Google Maps)
Murder in the Bayou is the name of the five part documentary focused on the deaths of eight women from Jennings, Louisiana. Their bodies were found in random canals, on back roads, and fields during 2005-2008. The series is based on the book by journalist Ethan Brown.
The documentary will dive further into the mystery than the book does. It will interview and feature people that Brown spoke to, but also finds more people in the area that Brown was not able to speak to. Producers of the show hope that this documentary will allow the victims' loved ones to get their voices heard who might have not been heard by locals or authorities.
The series begins tonight on Showtime at 8:00pm and will be shown in series each Friday.