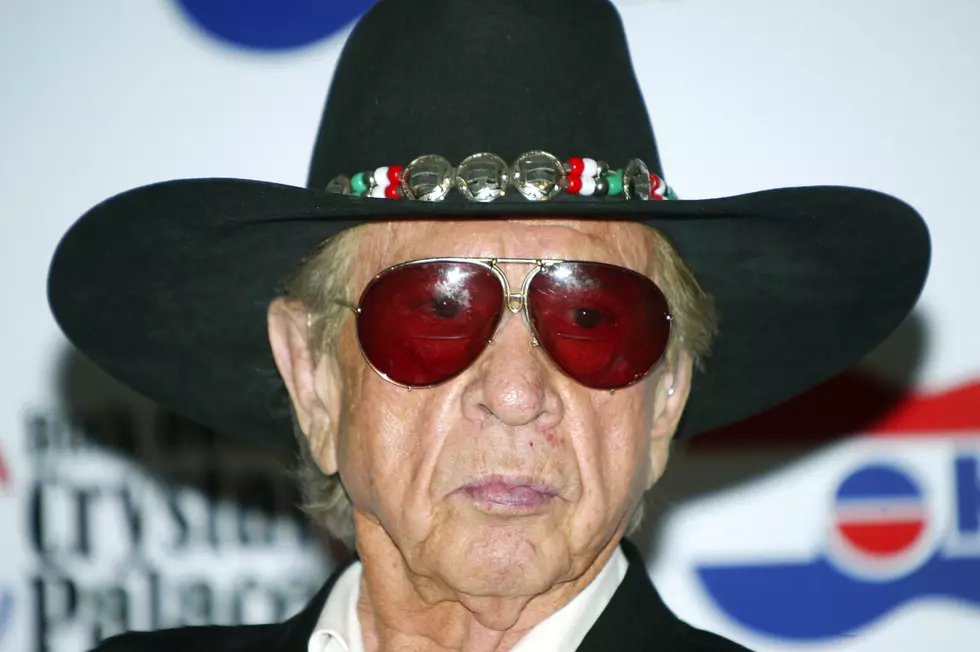 57 Years Ago Today, Buck Owens Gets First Hit Single
Frederick M. Brown, Getty Images
On this day in 1963, a little song was introduced to the world by Buck Owens. The song was written after co-writer Johnny Russell canceled a date. Russell had been called earlier to go into a studio in California to work and help write some music. As he called to cancel his date, the girl asked him why he was going to California suddenly. His answer? They're gonna put me in the movies.
Russell went to California and never talked to the girl again, but had a brand new song in his head. Years later, Russell was co-writing with Voni Morrison. She had never written a song that actually got recorded. She was also working for Buck Owens at this time and took the song to him to hear for his album. Owens replaced a song that was written to be a ballad on the record, and recorded Act Naturally instead.
The song lived at number one in the country charts for four weeks and made Buck Owens a star overnight. Since then, the song has been covered by many musicians across the world. The biggest was in 1966 when the Beatles took it and put it on the album Help!. Ringo Starr performed it on that album and later re-recorded it with Buck. That recording of the duo made it to number 27.
Enter your number to get our free mobile app
Strange Louisiana Laws