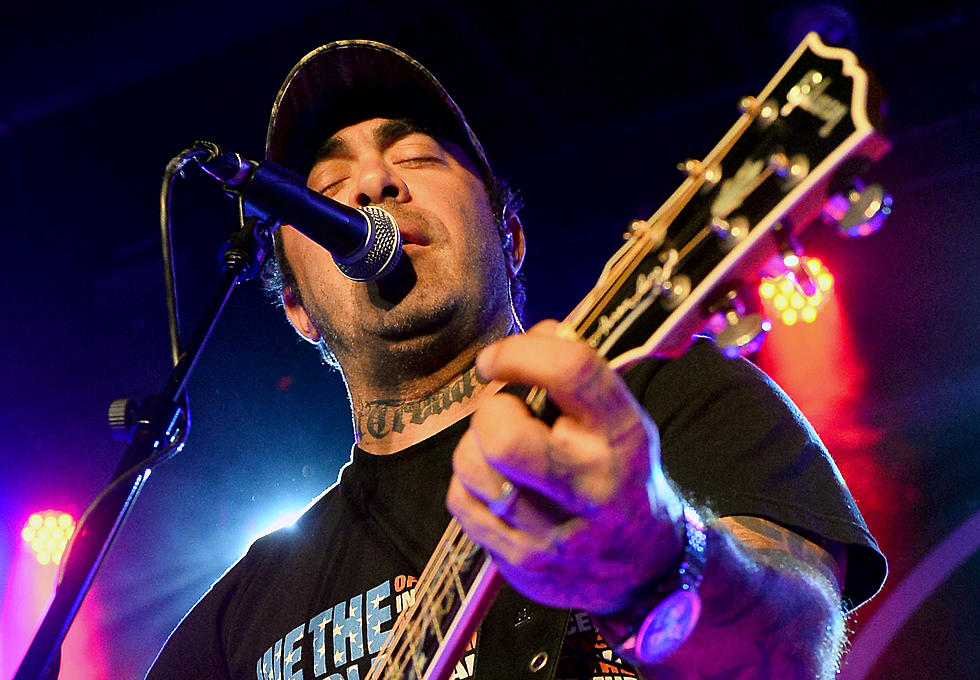 Aaron Lewis Live In Lake Charles This Weekend
Aaron Lewis (Getty Images)
Many of folks have had this concert circled on their calendar! Former rocker turned country music recording artist Aaron Lewis will be making a stop in Lake Charles this Saturday night.
Aaron Lewis started his career in the rock genre as the front man for the band Staind.  In 2010 Aaron flipped over country music and released his first album.  In his short 8 year career, Aaron has only released 10 country singles.
Notable songs include "Country Boy, Granddaddy's Gun, Sinner, and That Ain't Country".
Get ready as Aaron Lewis will take the stage on Saturday, June 23rd here in Lake Charles at the Golden Nugget.  Aaron will hit the stage at 8:00 p.m.