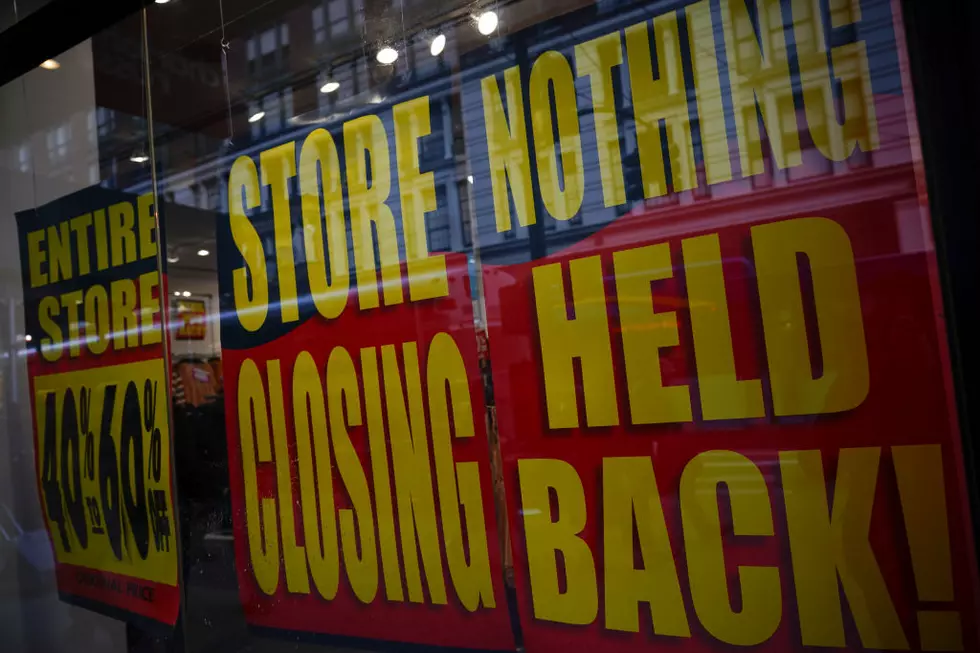 Bed Bath and Beyond to Close Stores After Holidays
Getty Images
Several Bed Bath and Beyond stores are headed to the great beyond after the holiday season. At the beginning of the year, the company stated it would only be shutting down roughly 40 stores nationwide, including some sister companies it operates.
Now, it seems that they have upped the number of closings to at least 60, including 20 stores they also operate. Bed Bath and Beyond also operates and owns Harmon Face Values, BuyBuy Baby, and World Market.
According to articles and released from the home goods retailer, 20 of their World Markets and BuyBuy Baby stores will also close at the end of the year. There has not been a list released as to exactly which locations they will be shutting down, but one could assume it will be a matter of time before they shut more and more down just like Toys R Us and Payless.