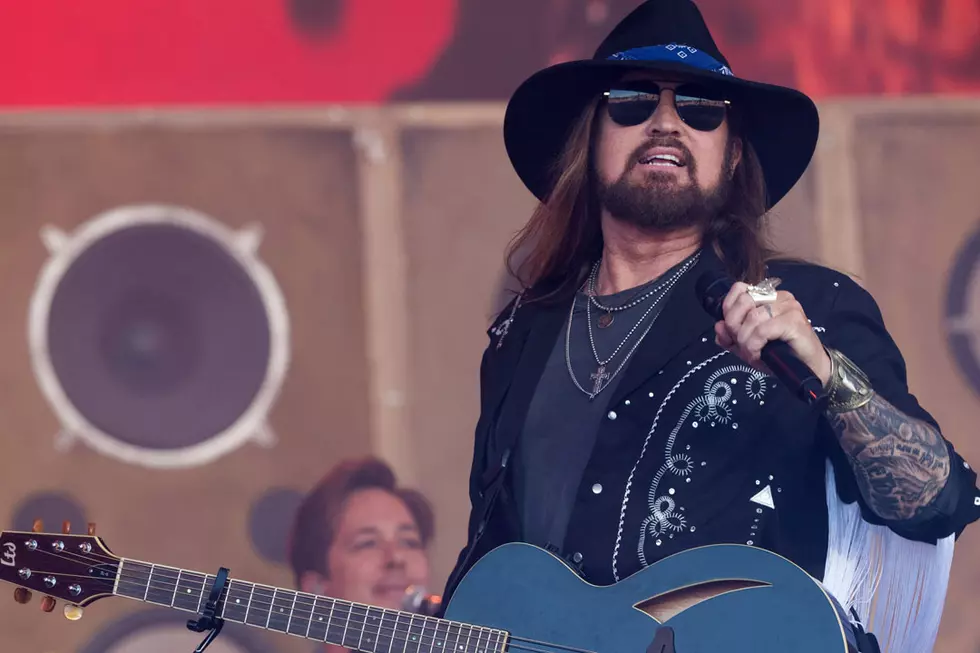 Billy Ray Cyrus Coming To Southwest Louisiana In January 2020
Ian Given, Getty Images
Billy Ray Cyrus is coming back to Southwest Louisiana and It has been quite awhile since he has been in the bayou state especially in our region.
If I remember right, the last time Billy Ray Cyrus performed in SWLA was in the early 1990's in Vinton at the then Longhorn club when Achy Breaky Heart was a huge hit.
Recently, Billy Ray found huge success with the song Old Town Road with Nas X which topped the charts for many many weeks this year.
It was just announced that Billy Ray Cyrus will be live in concert on Saturday, January 18th, 2020 in Kinder Louisiana at Coushatta Casino Resort.
Doors will open at 5:30 pm and the show starts at 7pm.  Tickets go on sale this Friday, December 13th, 2019 at Noon at Ticketmaster.com and at Coushatta Box Office inside the casino in Kinder.