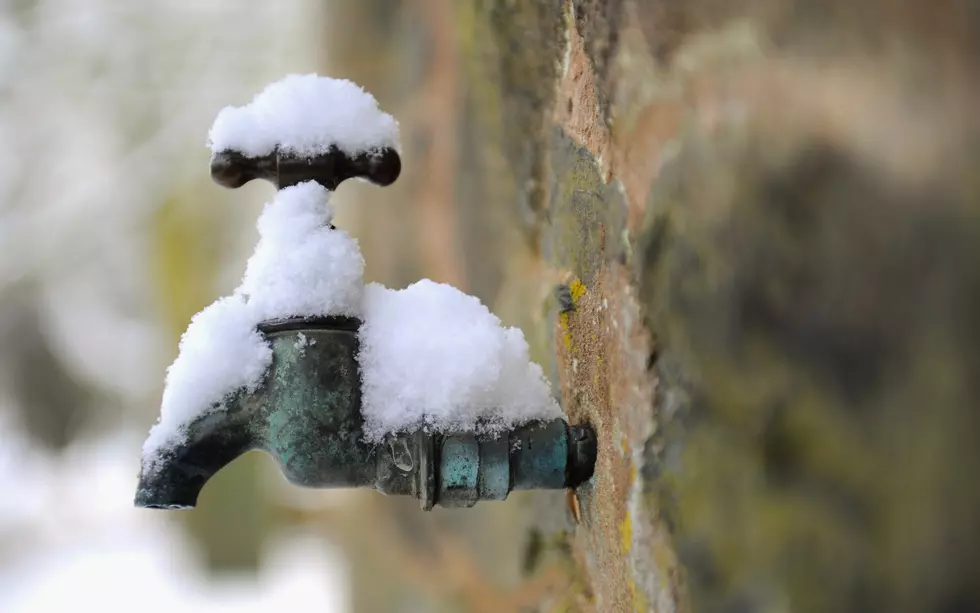 Calcasieu Parish Waterworks Gives Tips To Avoid Water Service Disruption In Lake Charles And SWLA
Getty Images
The cold weather is here folks and if you haven't already prepared, the time is now. The freezing temperatures have moved in and could cause significant problems to your home or business in the Lake Charles and Southwest Louisiana area.
Southwest Louisiana is currently under a Wind Advisory, Wind Chill Advisory, and Hard Freeze Warning. The forecast is for temperatures to hover around 30-33 degrees depending on where you live. 32 degrees is freezing so you could be in the category.
The low Friday night is around 20 degrees which are well below freezing and the winds are forecasted to be 10 to 15 mph with gusts up to 30 mph which will make the wind chill in the single digits. It is supposed to warm up to 38 degrees Saturday but dip back down to 22 degrees Christmas eve.
The Calcasieu Parish Waterworks has released some tips and recommendations to help you avoid the interruption of water services due to low water pressure or your pipes that freeze.
The Calcasieu Parish Waterworks said these measures should be taken if temperatures drop below 32 degrees,
Wrap any exposed pipes and faucets.

Disconnect any water hoses.

Drip or run a small stream of water from the cold-water supply of inside faucets.

If a pipe breaks, turn off the water supply at the meter and report the location to the water department. A boil advisory may be issued if the water supply levels are too low.
Also remember your pets, plants, and people you know that don't have sufficient heat in their homes. Let's all stay safe during this period and watch out for each other.
Snow Day 2021