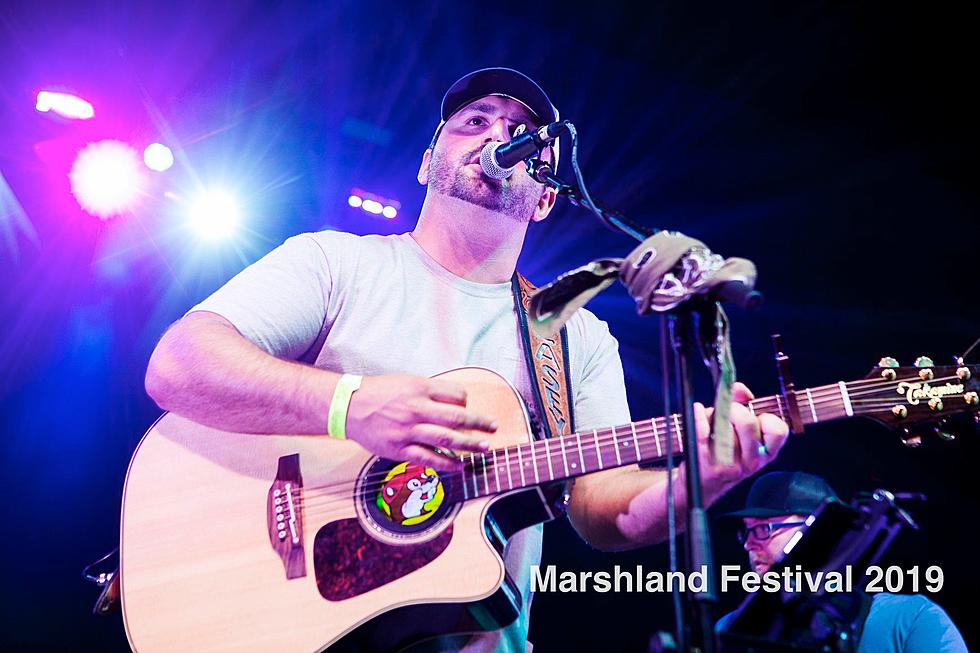 Casey Peveto Live at Walk-on's In Lake Charles Tonight
Buddy Russ Photography
Local country music sensation Casey Peveto will be performing live tonight in Lake Charles on the heels of his new album that was just released.
Tonight, Casey Peveto will be performing at Walk-on's in Lake Charles on Common street.  The show is free and he starts at 7pm live on the patio.
Casey Peveto just released his brand new EP called Day By Day and features his latest single Baby What's It Going To Be which just cracked the top 100 on the Texas Country charts.
Casey has some big show coming up with his band as well.  Casey Peveto will be performing at the 2020 Iowas Rabbit Festival at the Burton Coliseum on Saturday, March 21st, 2020.
Then the next weekend he will be opening up for Frank Foster later next month in Silsbee Texas when they both perform at Honky Tonk Texas on March 27th, 2020.