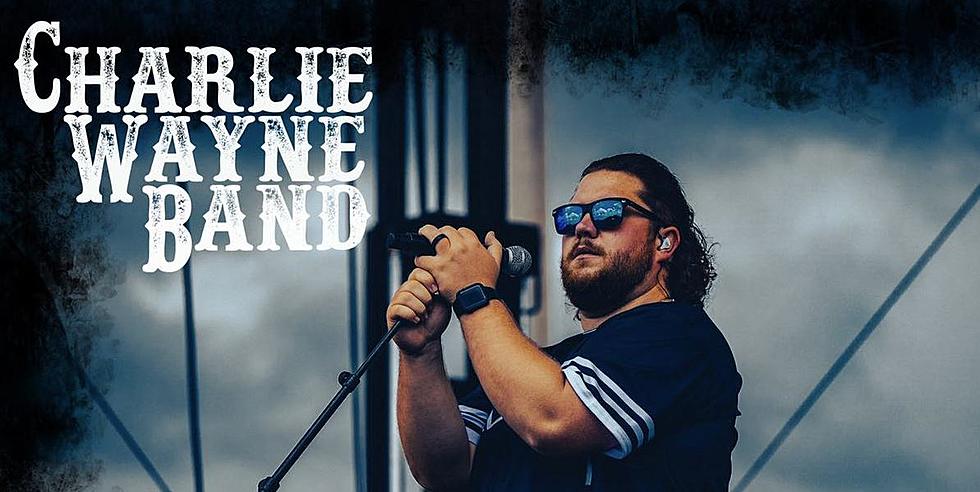 Charlie Wayne Joins Gator Morning Show Friday August 6
Mike Soileau
Gator 99.5 always keeps you updated on the best events and concerts going on in the Southwest Louisiana area. Well we got a big show to tell you about.
Coming up this Saturday night, August 7th in Sulphur, Charlie Wayne will be making his return to Wayne's. Every time Charlie Wayne and his band plays live at Wayne's, it's a huge party so you don't want to miss it.
Pierce Breaux will open up for Charlie Wayne that night so you will get two great artists performing that night.
Charlie Wayne will Join Mike and Chad Friday morning in the studio and we will talk about his new single Dance which sits at #10 on the Louisiana Country music charts this week.
We will also talk to Charlie about what it was like to play at the McNeese Cowboys Country Festival and the 2021 Marshland Festival. Yep he played two of the biggest festivals in July in our area.
We will also talk with him about all of his big upcoming shows and when he will release his next single and how it's been going in the studio recording that new tune.
So make sure you are here Friday morning when Charlie Wayne stops by for a visit.  We will also go Facebook Live on the Gator 99.5 page so you can ask Charlie anything ya want. We will talk with you then.
Your Favorite Cajun, Swamp Pop, and Zydeco Artists of All Time