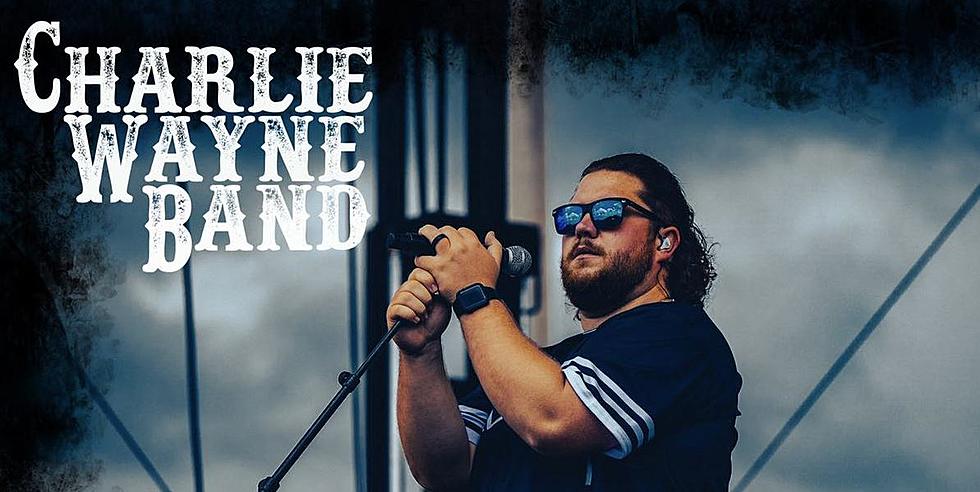 Charlie Wayne Live With Gator Morning Show Friday October 1
Mike Soileau
It's almost the weekend and we are gearing up to celebrate the second home game of the McNeese football season. This year, every Friday before the home football games on Saturday afternoons, the McNeese Athletic Foundation is having a block party with a free concert.
This Friday, October 1st, they have a doozie of a concert for you.  NBC's The Voice finalist Gyth Rigdon and Charlie Wayne will be performing live Friday night and it is a free concert.  The event is located on the corner of Common and McNeese Streets in Lake Charles by the baseball and football stadiums.
That's right, it's a FREE concert. All you have to do is show up with your lawn chair and you are allowed to bring your own drinks and ice chests. The gates will open up a little before 7:00 pm.
Charlie Wayne and his band will get things cranked up performing live from 7:30 pm to 8:30 pm and then the athletic director for McNeese Heath Schroyer will talk with the crowd and introduce some special guests.
Then around 8:45 pm, Gyth Rigdon will take the stage and perform for about two hours. Remember this is a free concert and open to all ages.
Charlie Wayne will be joining us tomorrow morning to talk about his current tour, his new single Dance, and his new single that he is currently in the studio completing.
So listen up tomorrow morning for our talk with Charlie Wayne and then we hope to see you out at the show Friday night as Gator 99.5 will be hosting the event.
Southwest Louisiana's Biggest and Most Popular Festivals