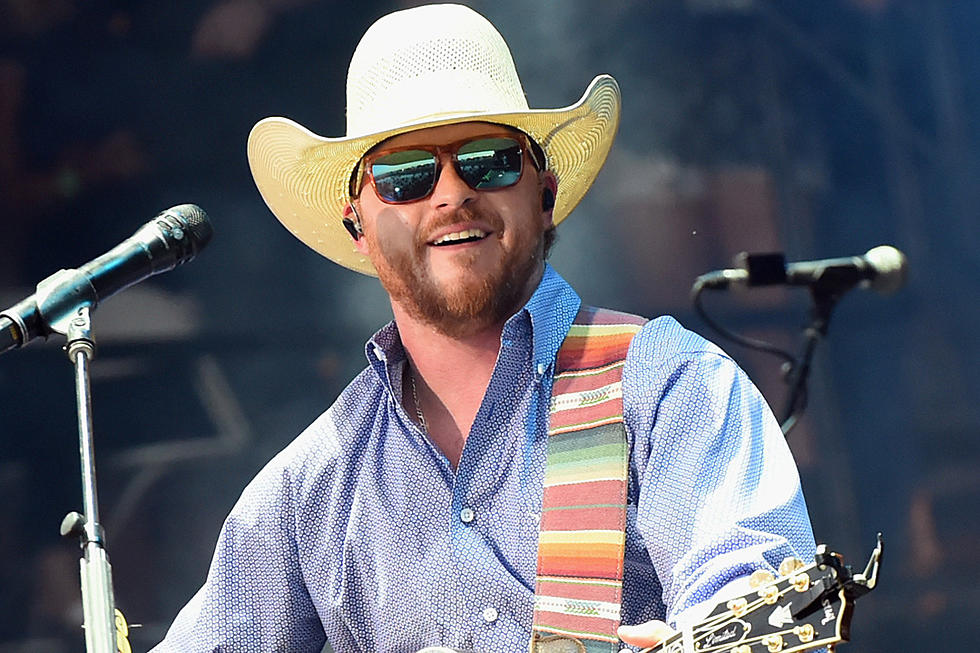 Cody Johnson Heading To Lafayette In January Of 2023
Rick Diamond, Getty Images
Co Jo Fans, are you ready? Country music sensation Cody Johnson is headed over to Cajun country for a big show in January of 2023 for a big show. It will be the first show of 2023 according to his website.
Cody Johnson started as a Texas Country artist and during his time in the region, he gained a huge fan base as he would sell out any and every venue he played in.
Cody also plays an annual concert in Beaumont Texas every year. He has been doing that for the past few years even though he made the move to Nashville and signed his national recording contract.
Cody always brings excellent artists to play at those concerts In Beaumont over the past few shows. A few years back, I went to one of his Beaumont concerts at Ford park and he had Dustin Sonnier and Aaron lewis on the bill with him. He has another one booked for Friday, November 26 this year.
With songs like With you I Am, Till you Can't and his latest single Human, Cody will have you singing all night long. Now as far as the Lafayette concert, Cody Johnson and his special guest Randy Houser will be live inside the Cajundome on Friday, January 20, 2023.
There has been no announcement on when tickets will go on sale but our sister station 97.3 The Dawg in Lafayette is reporting that it could be on September 30th.
Famous Country Singers From Southwest Louisiana and Southeast Texas