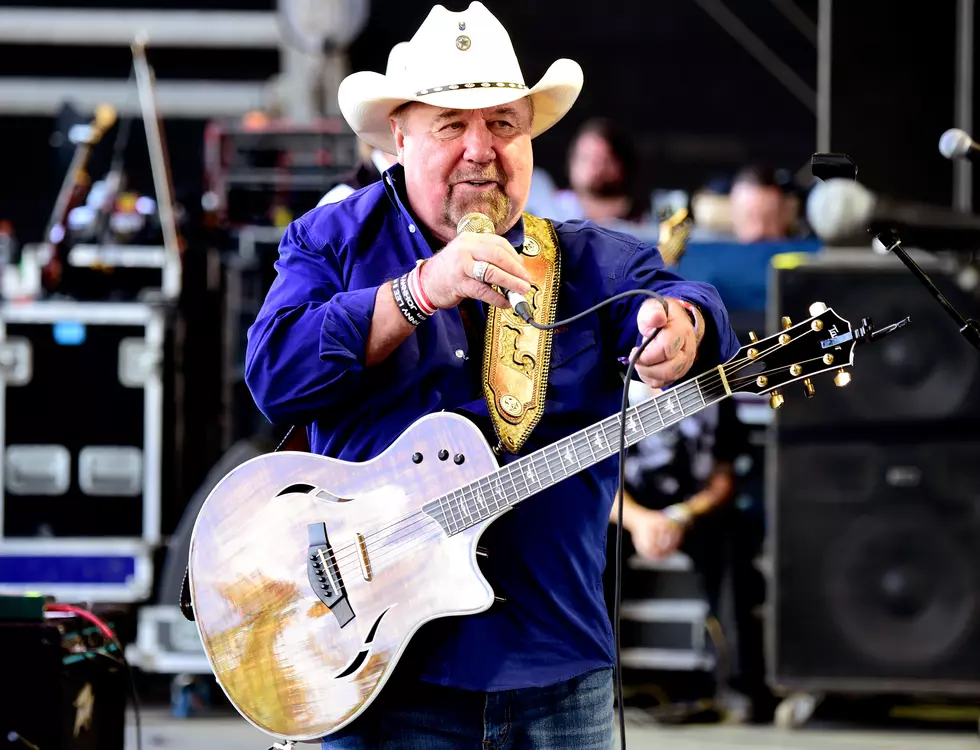 Country Legend Johnny Lee Announces He Will Have Brain Surgery
Johnny Lee (Getty Images for Stagecoach)
Country music legend Johnny Lee took to social media last night to announce that he will be having brain surgery in August. The 73-year-old country crooner posted on his Facebook page that he was going to have the surgery to help with Parkinson's disease.
Johnny Lee rose to fame in the early 1980s with the release of the movie, Urban Cowboy, which spawned iconic hits like Looking For Love and Cherokee Fiddle.
For the past few years, Johnny has been touring with Mickey Gilley on the Urban Cowboy Reunion Tour, but with the surgery looming, the tour will have to be sidelined for a while.
Here's Johnny Lee's post from last night. We are praying for you, Johnny.