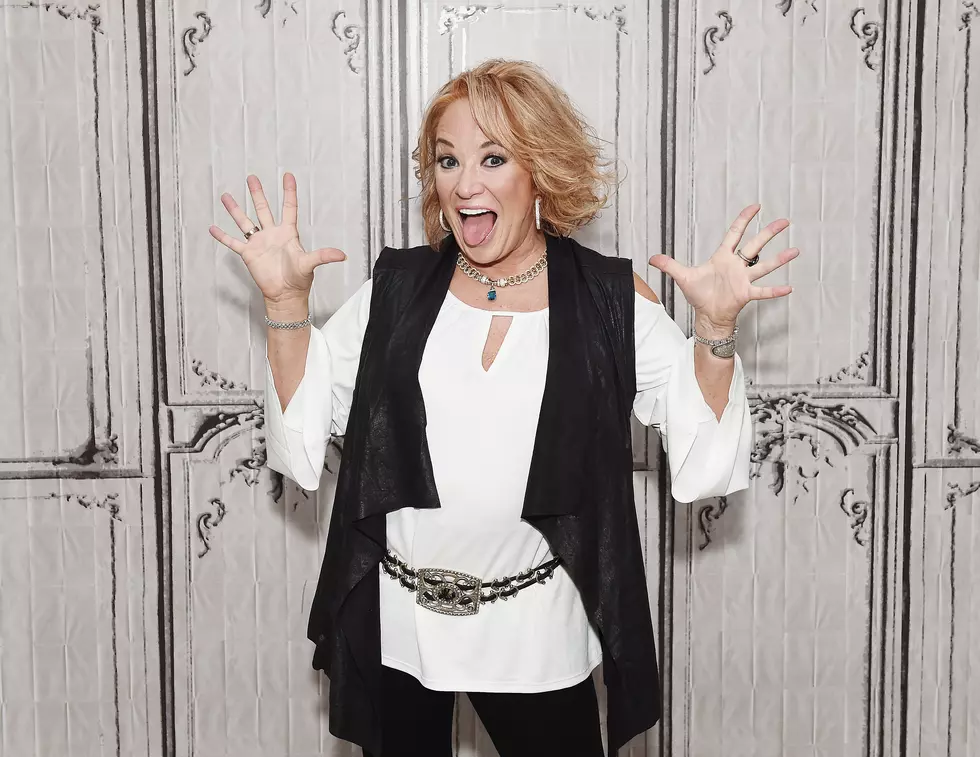 Country Music Legend Tanya Tucker Coming To Lake Charles In August
Tanya Tucker (Getty Images)
For almost forty five years now, country music legend Tanya Tucker has been entertaining audiences and giving us some of the most icon country songs of all time.  She is ready to bring her talent and music to Southwest Louisiana in August when she will perform in Lake Charles.
Tanya started her career in 1972 and has given us iconic songs like "Delta Dawn" that she recorded when she was only 13 years old!  Since then Tanya has recorded 24 studio albums and has had 10 number one songs.
Get ready to hear songs like "Two Sparrows In A Hurricane", "It's A Little Two Late", and "Some Kind Of Trouble" just to name a few.
Tanya will be live at the Golden Nugget Casino in Lake Charles Saturday, August 12th. She will hit the stage at 8:00 p.m.