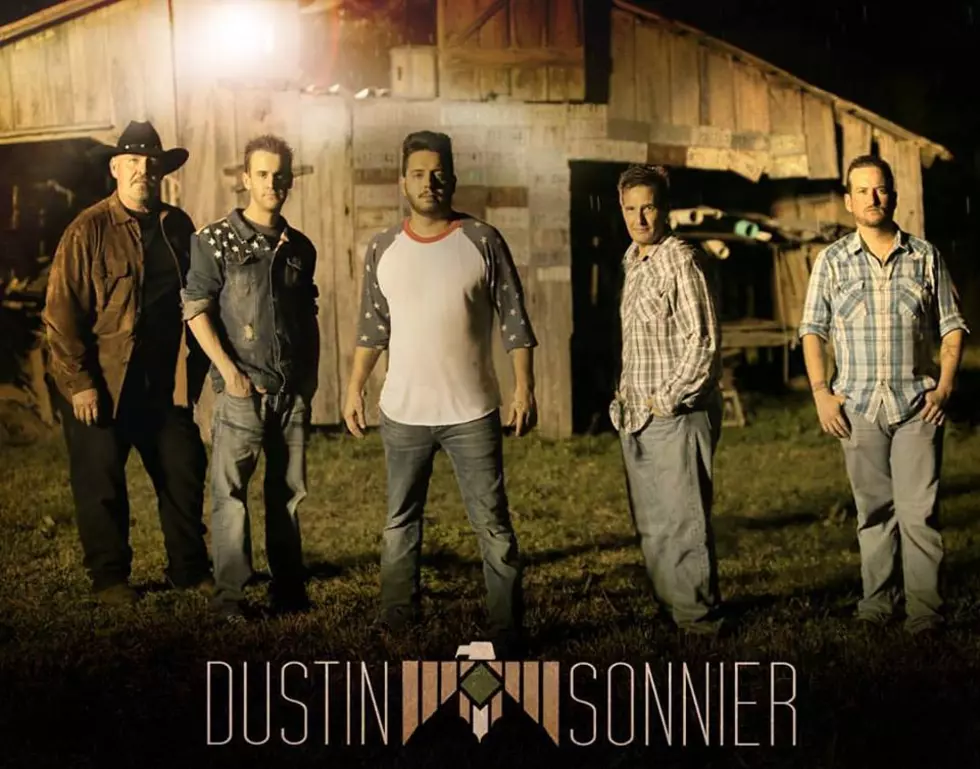 Coushatta Country Jam This Saturday June 17 — Win Tickets Here
Dustin Sonnier (Photo Provided by Dustin Sonnier)
Do you like good country music?  I mean the kind that has the fiddle and steel guitar in the band?  Well get ready for a Country festival that will be right up your alley!
This unique new festival introduced by Coushatta Casino Resort features local and national country artists performing live on two stages all day this Saturday, June 17th, 2017.
The festival doors will open at 2:00 p.m. and the music will start at 3:00 p.m.  The lineup for the day includes:
3:00 p.m. -- Jessie Keith Whitley
4:00 p.m. -- George Dearborne
6:00 p.m.-- Dustin Sonnier
7:00 p.m. -- Rick Trevino
The festival is open to all ages but Coushatta asks that kids under 16 years of age be accompanied by an adult.
Yours truly and your buddy Russ from Gator 99.5 will be your hosts and emcee's for the event.  Keep listening to win a pair of tickets to the festival all this week right here on Gator 99.5!