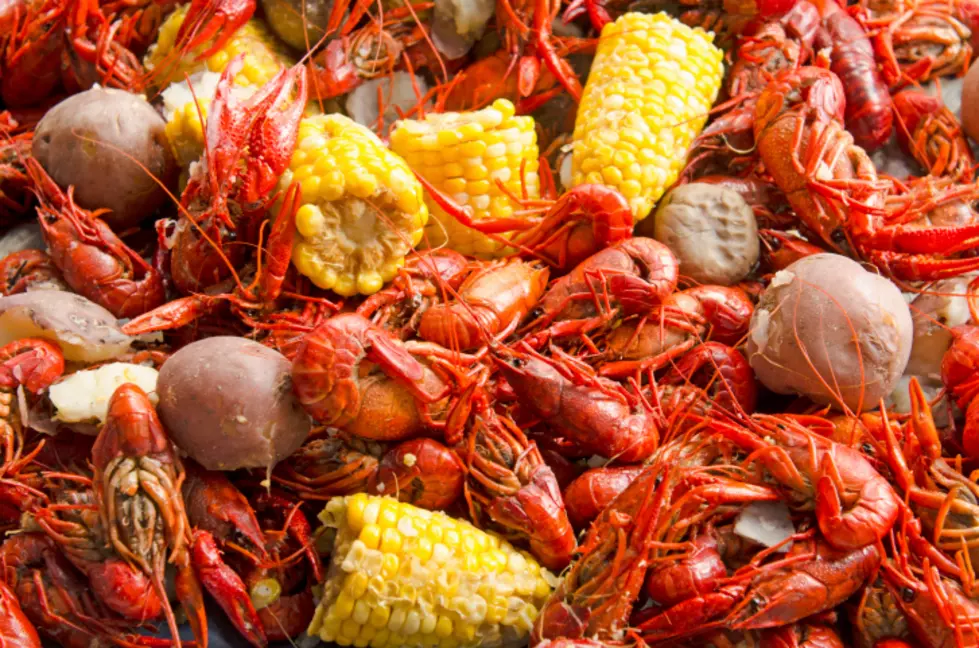 Cupid Releases New Single Called "Crawfish"
Getty Images/iStockphoto
You can't go to an event, dance, or wedding and not hear Cupid's biggest hit to to ever cross our ears. In 2007, Cupid Shuffle hit the streets, taught us all how to do the moves, and it has stuck around to this day. That year, the Louisiana native's song climbed its way up the Billboard Hot 100 to 66 as the most popular song of the year. That says a lot for not only the song, but it's also a big nod to Louisiana in general.
Now, Cupid is trying to make another run of it with his newest song, Crawfish. No, there's no dance to it, but it is certainly catchy as all get out. The song's official released date isn't until January 18, but it is slowly making its way around social media. It may not have a dance, but it does swing just enough to make you want to sing it while you're eating a few crustaceans this season.
Although it's considered a clean song, if you were to take out the word crawfish, your mind might start to wonder a touch as to what the song is really about. I don't know if there will be an official dance to it, but since it's considered to be a swing-out style song, I can already see a few moves taking place in my head as it gets played at the next crawfish boil in your backyard. Take a listen to it for yourself and do your own little dancy dance.
Enter your number to get our free mobile app
Snow Day 2021