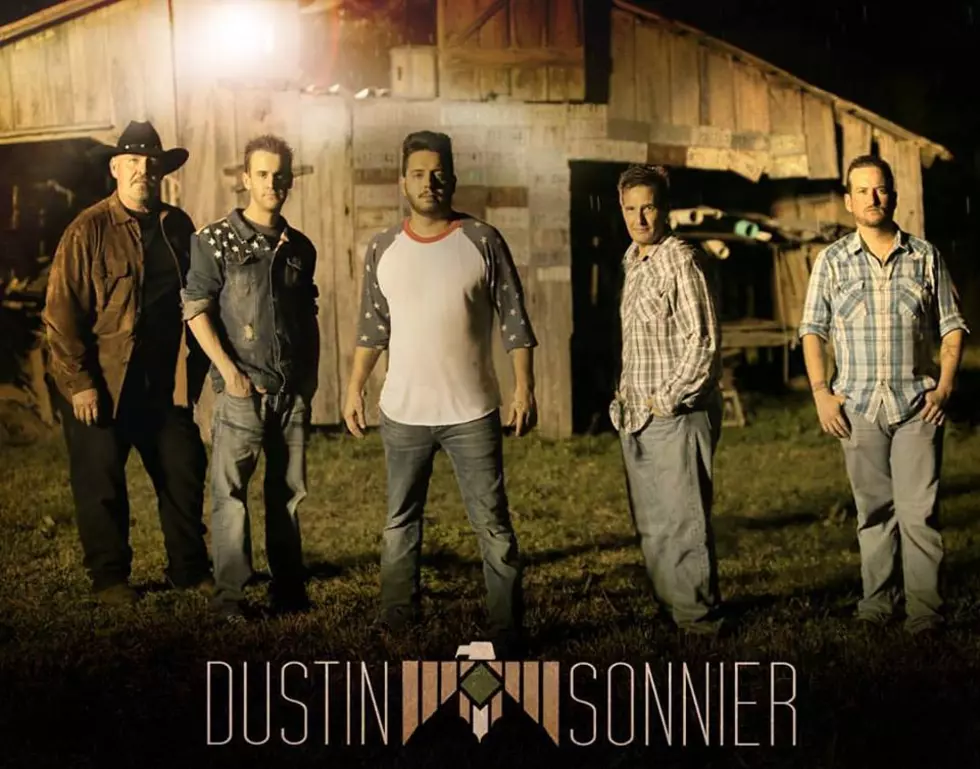 Dustin Sonnier Coming Back To Lake Charles June 14
Dustin Sonnier (Photo Provided by Dustin Sonnier)
Local country music artist Dustin Sonnier is finally coming back to Lake Charles next Thursday night June 14th.
Do you like classic country music?  Then you will love Dustin Sonnier!  He has one of the best voices in country music and his delivery will take you back in time with his style of old country music.
Even Dustin's new songs sound old country.  When he performs you will get a taste of a steel guitar and some classics from Johnny Cash, Keith Whitley and Conway Twitty just to name a few.
Plus is latest CD "Country" is chopped full of great hits like "Whiskey Makes Her Miss Me, Neither Do I, I See The Want To In Your Eyes" and so many more.
Do yourself a favor and plan on going to see a true real country music performer next Thursday night June 14th. Dustin Sonnier and his band The Wanted will be live at the Blue Martini inside the Golden Nugget Casino in Lake Charles.
His show will start at 9:00 p.m. and run until 1:00 a.m.