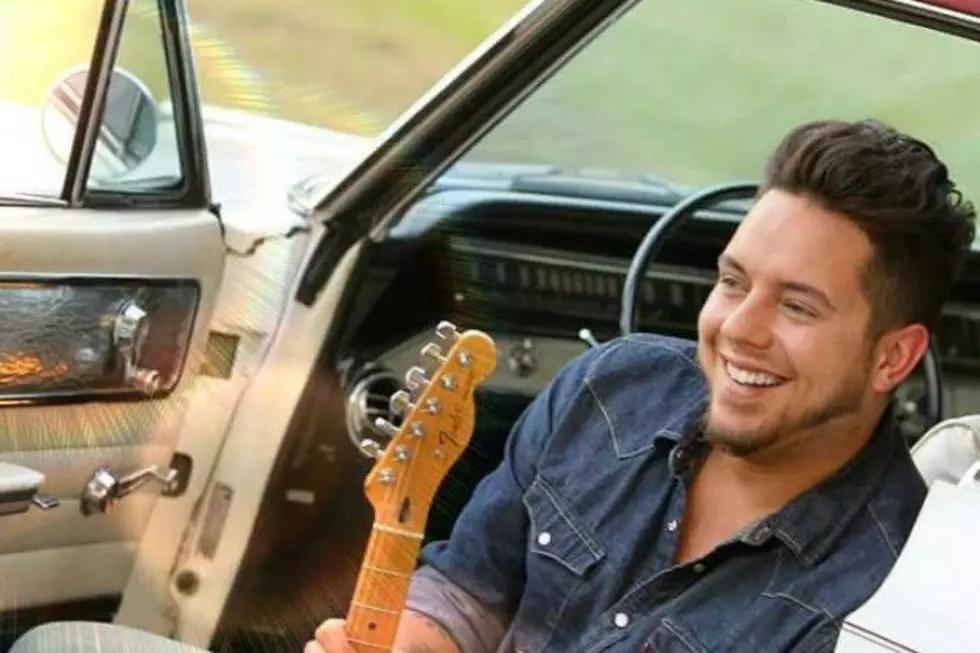 Dustin Sonnier Coming To Lake Charles This Friday March 31st
Dustin Sonnier (Photo Provided by Dustin Sonnier)
Get ready Southwest Louisiana for the classic country sounds of Dustin Sonnier!  He is headed back to Lake Charles this Friday night at Cowboys Night Club.
Dustin's CD "Country" is one of the best I have heard in a few years.  It is real country with an old school vibe.  One of the tracks on the record is "I see The Want To In Your Eyes" which is an hit made famous by Conway Twitty.  His version is spot on!
The CD has six terrific songs on it.  My favorite on the record is "Neither Do I".  Here is that song:
You also know Dustin Sonnier from his mega country hit "Whiskey Makes her Miss Me" that you hear right here on Gator 99.5
Here is "Whiskey Makes Her Miss Me":
Dustin is originally from South Louisiana and has been touring all over the country lately. Dustin Sonnier will be live at Cowboy's Night Club this Friday night, March 31st and the doors open at 8:00pm.