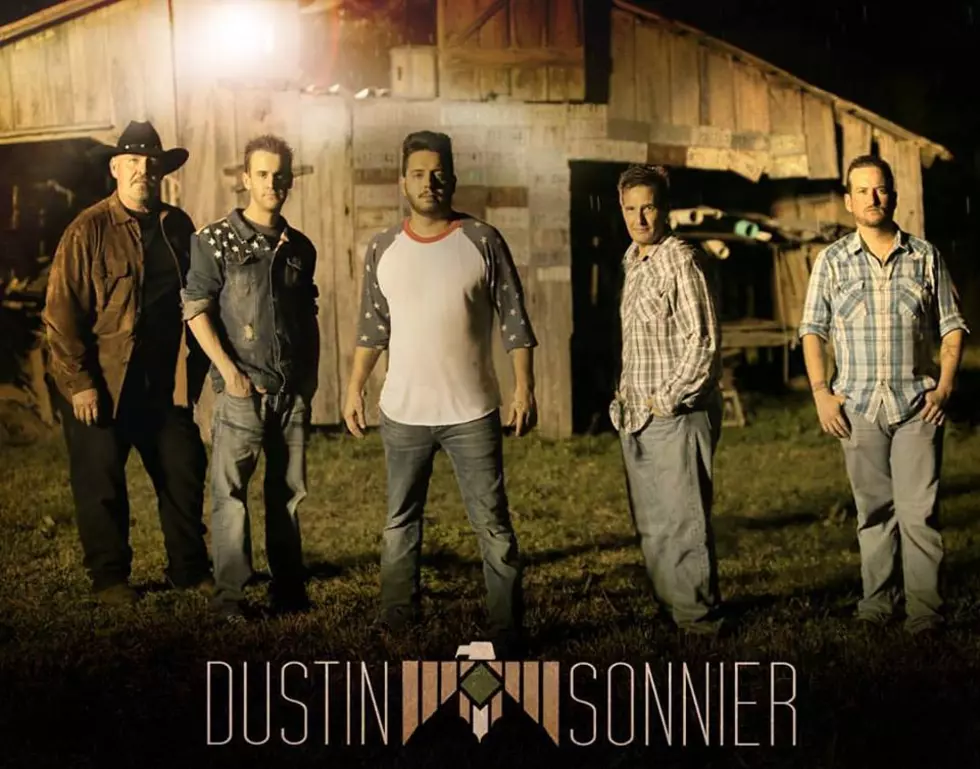 Dustin Sonnier Live At CM Farms This Friday Night Nov. 23
Dustin Sonnier (Photo Provided by Dustin Sonnier)
Dustin Sonnier and his band The Wanted will be making a live appearance for a big concert in Dry Creek, Louisiana this Friday night November 23rd.
It is all part of CM Farms Family Flashlight Friday Night which includes live music and other great events.
CM Farms will open from 5pm to 9pm and Dustin Sonnier will be live on the CM Farms stage starting at 6pm.
You can also have dinner with Santa from 5pm-6pm then get ready to sing along to all of Dustin Sonniers big hits like Whiskey Makes Her Miss Me, People Like Me, and his current single Drinkin' Alone.
CM Farms also invites you to bring your flashlight so you can navigate your way through the maze.
So make sure to go out and hear some great old country music and have some holiday fun!