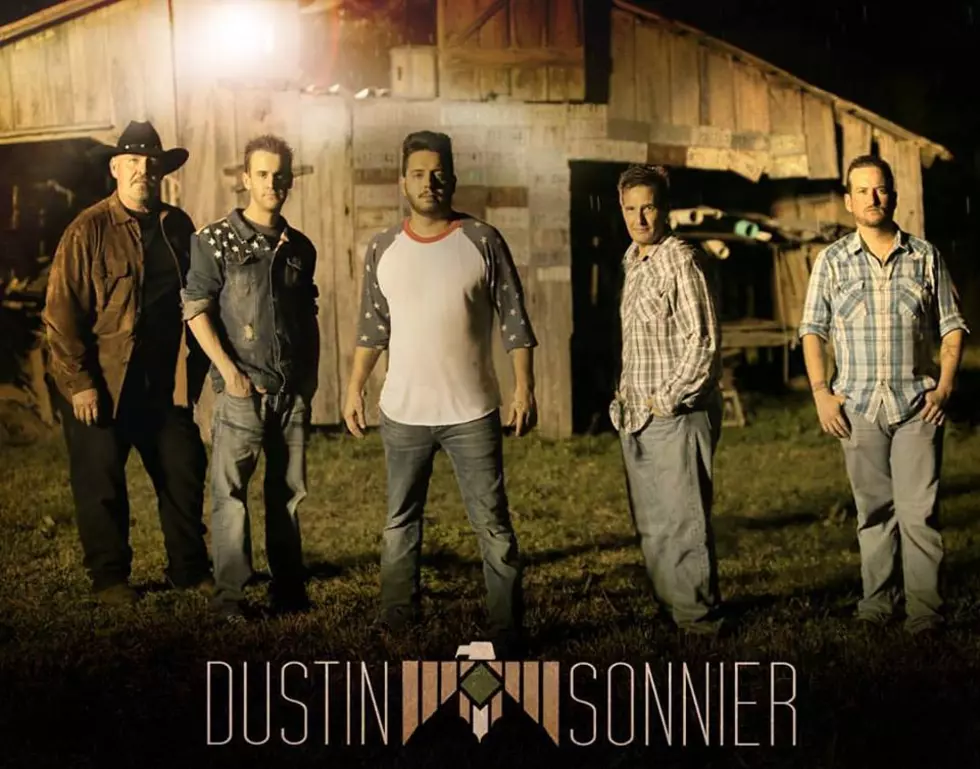 Dustin Sonnier Returns To Lake Charles July 25
Dustin Sonnier (Photo Provided by Dustin Sonnier)
Here at Gator 99.5 we support our local artists and on July 25th Louisiana classic country boy Dustin Sonnier will return back to Lake Charles.
Dustin Sonnier has a brand new album out tight now called Between The Stones and Jones and it's really good y'all.  It debuted at #4 on the iTunes top 100 Country albums charts.
His latest single is the same as the title of his new record Between The Stones And Jones.  Of Course we know Dustin for his other big hits Whiskey Makes Her Miss Me, Drinkin' Alone, and People Like Me. 
Dustin Sonnier and his band The Wanted will be live at the Blue Martini inside the Golden Nugget casino in Lake Charles on Thursday, July 25th.  The show is free and starts at 8pm.