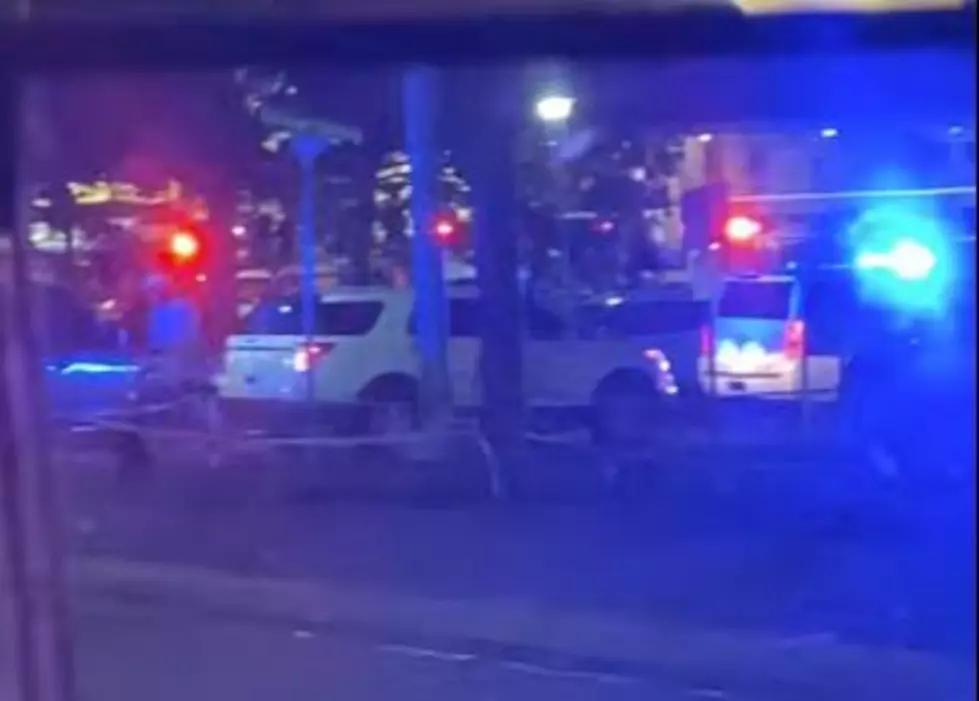 Early Morning Shooting At Southern University [VIDEO]
Evan Broles via Facebook
The Baton Rouge Police Department is trying to piece together a motive for an early morning shooting that took place on the campus of Southern University. This is an active investigation. More details are to come. Multiple people were shot near the frat house of Kappa Alpha Psi, that is not to imply anyone in the fraternity had anything to do with the shooting.
For now, Baton Rouge authorities have not given any information about a suspect or suspects responsible for the shooting. It is not known at this time whether or not anyone is in custody or if authorities are searching for the shooter/s. What we did learn is that Baton Rouge Police Department and EMS received a call just before 2 am on Friday, October 21, 2022, that there had been a shooting at Southern University.
Upon arrival at the scene, BRPD reported there were 9 gunshot victims and EMS had transported 7 people to a nearby hospital. According to WBRZ Baton Rouge, none of the people brought to the hospital sustained life-threatening injuries. The shooting reportedly took place within the 600 block of Harding Blvd.
The shooting occurred ahead of Southern's homecoming weekend celebration. At last word, the alumni tailgate scheduled to take place at 11 am today has not been canceled. This story will be updated throughout the day as we receive new details concerning the case.
LET'S GO: The most popular historic sites in America