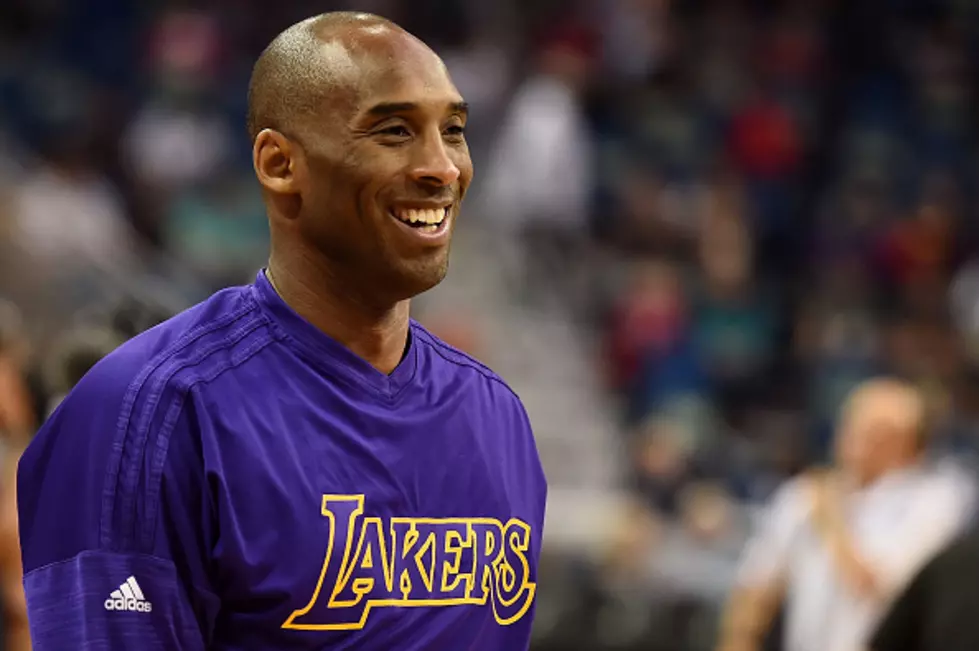 ESPN Tom Renaldi's Touching Video Tribute To Kobe Bryant
Getty Images
The news of Kobe Bryant's passing sent shock waves not over the sports community but all over the world.  Even if you weren't a fan of the NBA you still knew who Kobe Bryant was and all that he accomplished.
Kobe Bryant died yesterday in a helicopter crash along with eight other people including his 13 year old daughter.  News outlets and social media exploded yesterday with the tragic news.
Throughout the day, major news television channels had round the clock coverage of the horrific accident.
Last night, ESPN released a touching tribute video about Kobe Bryant's life and career told in only the way reporter Tom Renaldi can.  Here is that touching video tribute.