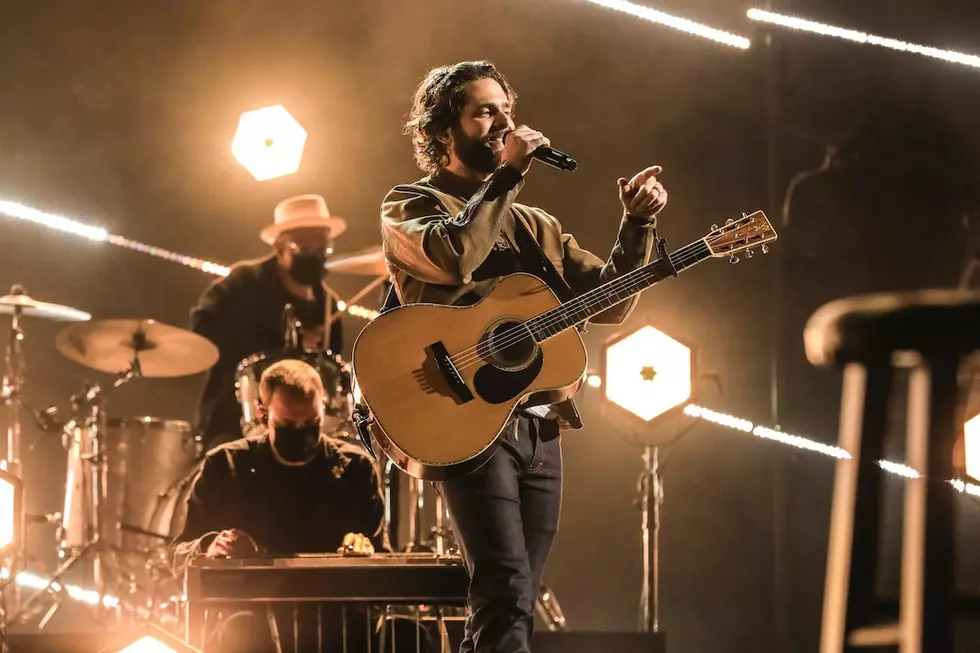 Front Row Tickets Available To See Thomas Rhett In Lafayette Next Weekend But Good Luck
Brent Harrington/CBS
Country star Thomas Rhett is bringing his "Home Team" Tour to the Cajundome in Lafayette next week. The concert will feature an incredible lineup of artists including Cole Swindell and Nate Smith as openers for Rhett. If you are interested in taking the trip to Lafayette, great tickets are still available, but some are not at a friendly price.
Through Thomas Rhett's website, tickets are sold out and have been sold out for a while. But, as we all know, you can get plenty of tickets on aftermarket sites like Ticketmaster, Stub Hub, etc. Well, I was super curious to see what some of the best seats in the Cajundome were priced at, but I was not expecting the results I stumbled upon.
To sit in section 003 in front of the stage one would be paying over $2,000. Tickets to the show range from $31 for the upper levels, all the way to $2,200 PER TICKET to sit just a few rows back of Thomas Rhett and company.
Now, these are not the original ticket prices, these are aftermarket ticket prices. Had you bought the same ticket during the on-sale period, it would've been cheaper. There are plenty of tickets still available within one week of the concert, and you can purchase tickets by visiting ticketmaster.com.
If you were to purchase a pair of those tickets to see Thomas Rhett up close and personal, you would easily be spending over $4,000 for a night of entertainment by one of the business's best.
Louisiana Music's Biggest Hits