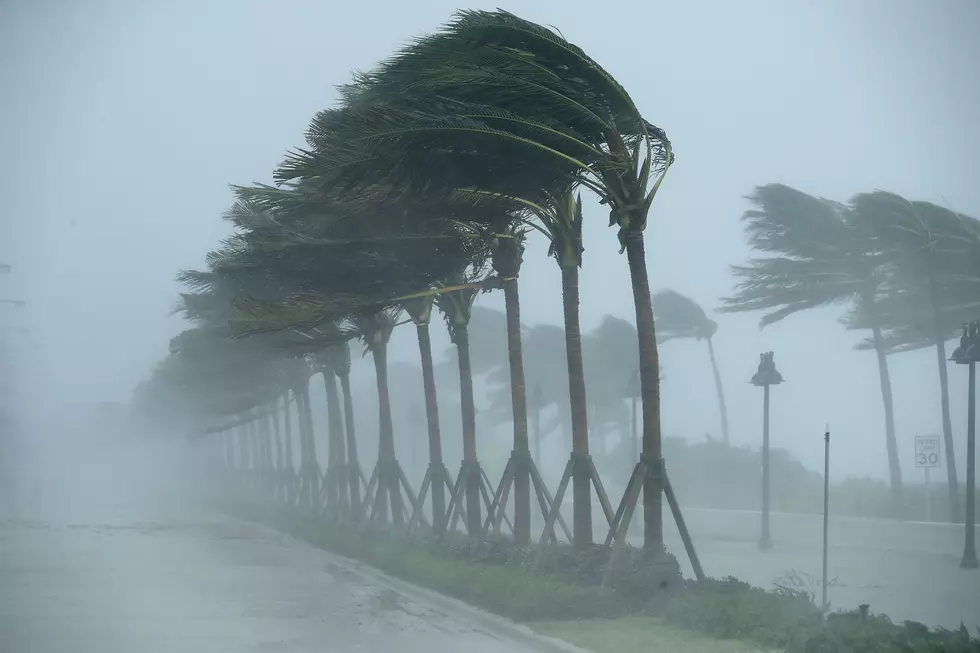 Gator 99.5 on the Air the Entire Time During Hurricane Laura
Getty Images
We are all anxiously watching Hurricane Laura and wondering what is in store for Southwest Louisiana. Gator 99.5 and our entire staff will be here with you every step of the way. We will be broadcasting live over the air, online on our website, and over our mobile app, giving you the most up-to-date information possible.
We will keep you in constant connection with local mayors like Lake Charles Mayor Nic Hunter and local sheriffs like Calcasieu Parish Sheriff Tony Mancuso, while Chief Meteorologist Wade Hampton with KPLC gives us the latest and most accurate information before, during, and after the storm. You can also follow all of our storm-related content in one place, right here.
We will also keep you informed on storm damage, flooding, and road closures in the area. We will be here for you,  broadcasting 24/7 starting Wednesday afternoon until this event is over, even through recovery and when you can come back if you chose to evacuate.
If you were here in 2005, you remember Hurricane Rita and the devastation left in its path. Please make sure you have your plan of action in place and, if you are going to evacuate then the time is now. This storm is moving quickly, with a forecast of making landfall late tonight around midnight to around 2:00am Thursday morning.
Remember to have your supplies if you are going to stay put and not evacuate. You could be without power and services for a few days to a week.
Enter your number to get our free mobile app
Louisiana's Worst Hurricanes