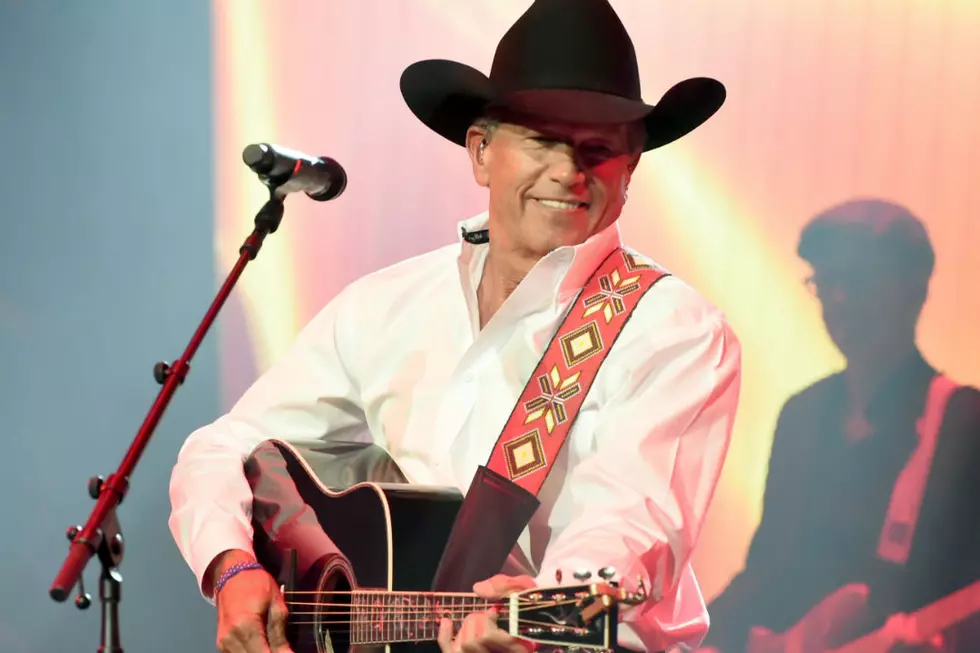 George Strait Releases New Song 'God And Country Music' [LISTEN]
Rick Diamond, Getty Images
Finally, the King Of Country music George Strait has a new single and it came out today.
Simply put, George Strait is the man! We haven't heard a new song from George is awhile. The last song he put out that charted was Cold Beer Conversation.
George Strait is set to play Rodeo Houston coming up on Sunday, March 17th, 2019.
Well, he has a new song out today and it's a doozie! The song is called God And Country Music. Take a listen.