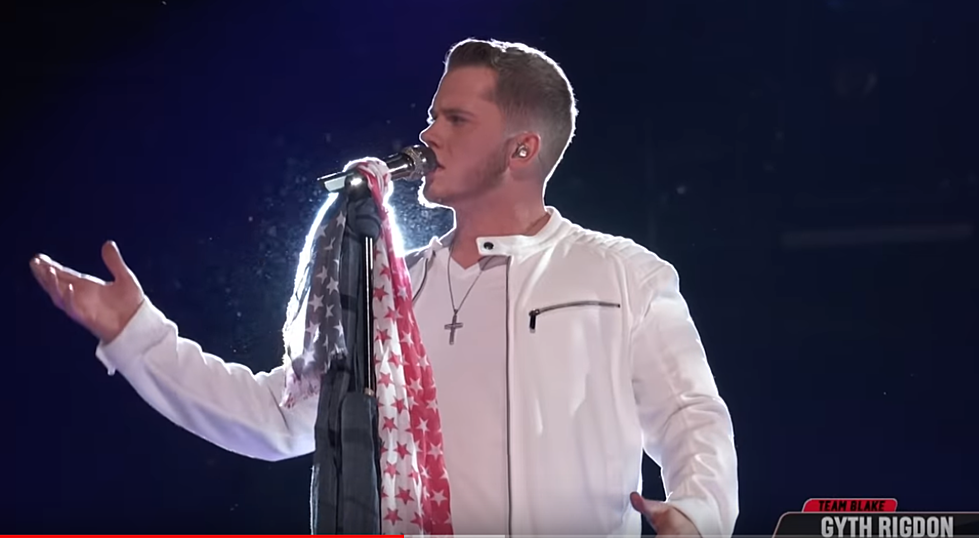 Gyth Rigdon Playing Gueydan Duck Festival August 23
Gyth Rigdon Finale (Youtube)
Gyth Rigdon will be back in South Louisiana for a big show in Gueydan for the annual Duck Festival.
Gyth is coming off the heels of his sold-out show at Coushatta Casino resort in July and touring all over the country.
Gyth has been sharing the stage with national acts like Darius Rucker and Hootie and the Blowfish, Hank Williams Jr., and Chase Rice.
The Voice runner-up has been a busy man but is happy he is having a chance to come back to his home state for a big performance.
Gyth Rigdon will perform on Friday, August 23rd, 2019 at the 43rd annual Gueydan Duck festival from 8:15pm to 10:00pm.