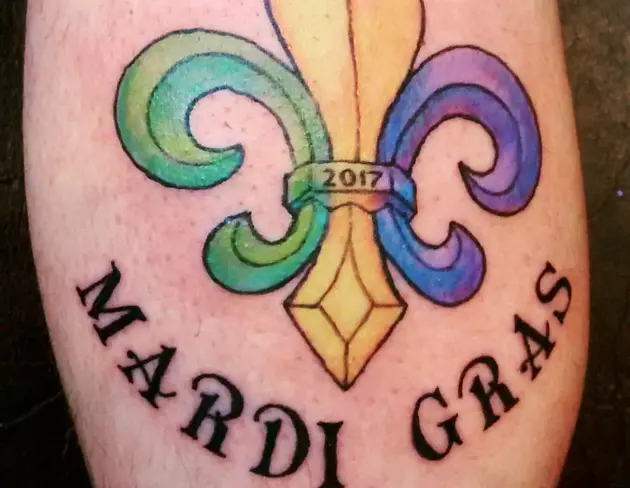 Instagram's Coolest #MardiGrasTattoo Posts
Instagram, @artikaldesigns
You may love Mardi Gras, but do you love it enough to get a Mardi Gras tattoo?
I mean, nothing says "laissez les bon temps rouler" like a gorgeous fluer de lis and some beads drawn permanently onto your skin.
These people definitely have a love for Mardi Gras and it shows!
Did any of these Mardi Gras designs give you inspiration for your next tattoo?