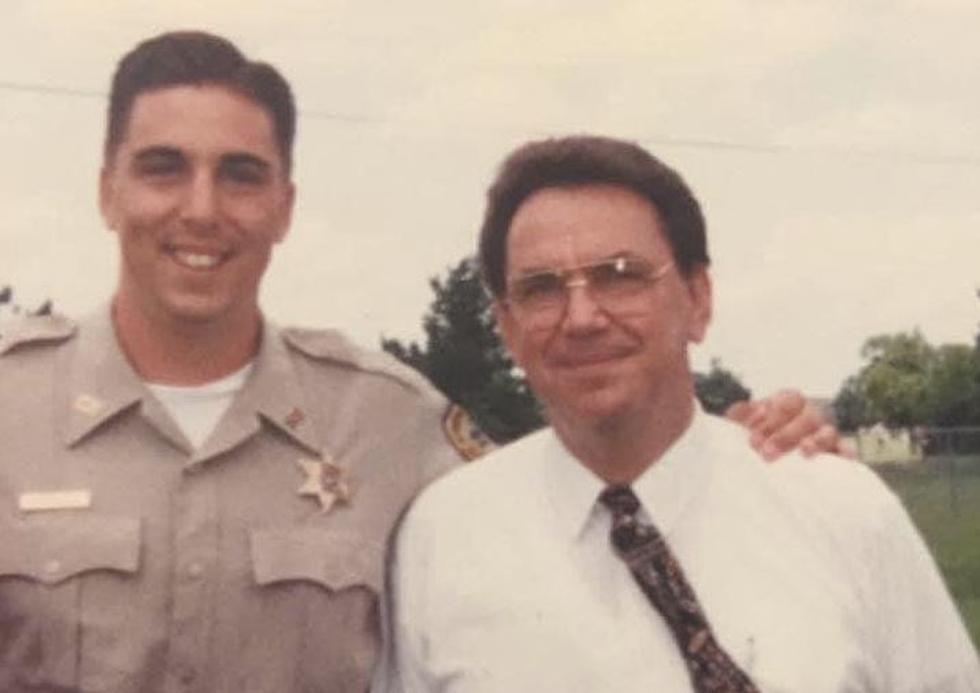 It's National Police Week – What It Means to Me
Mike Soileau
It's National Police Week running from May 9 through May 15. This is the week when we celebrate the men and women who serve and have served to protect our great communities.
We also take time to recognize their hard work, dedication, loyalty, and commitment. Remember, these brave men and women put their lives on the line each and every day, leaving their families at home while they protect and serve Southwest Louisiana.
We also remember all of the officers who made the ultimate sacrifice in the line of duty. In Southwest Louisiana we unfortunately have a few of those officers who gave their all and died in the line of duty. They are remembered in a memorial located behind the arcade pavilion on the Lake Charles Civic Center grounds.
So what does police work and National Police week mean to me? If you didn't know, I worked for the Calcasieu Parish Sheriff's Office (CPSO) from 1993 to 2003 in the correctional center, communications, and as a field training officer on patrol. I made some lifelong friends while losing some, unfortunately.
I followed in the footsteps of my father, David Soileau, who was a Lake Charles Police Officer from 1971 to 1988 before he retired to become the director of the emergency 911 in Calcasieu Parish. After that, Dad worked as a violent crime detective and then a polygraph administrator for the CPSO before he passed away.
During my ten year career and while on patrol, I was put into situations no one would ever want to be in and responded to calls that, let's just say, were not for the faint of heart.
Was I scared? I would be nuts if I said I wasn't. Sometimes, I would wonder if I would be able to make it home safely but I took every precaution for me, my trainees, and other officers so we could protect ourselves and all involved while keeping our community safe.
Did I lose close friends in the line of duty? Yes, and it broke my heart, not only because they gave the ultimate sacrifice but I also mourned for their families and children.
So if you see an officer this week, they are out here protecting us, and we should thank them for all they do. Remember, they are people too and have families and children just like we do, but they put that aside to serve our beloved Southwest Louisiana.
Being a police officer is a tough job and a very stressful one. I commend all those who have served and who are currently serving to protect our great community. You are truly heroes, and you have my gratitude and respect.
KEEP READING: Scroll to see what the big headlines were the year you were born