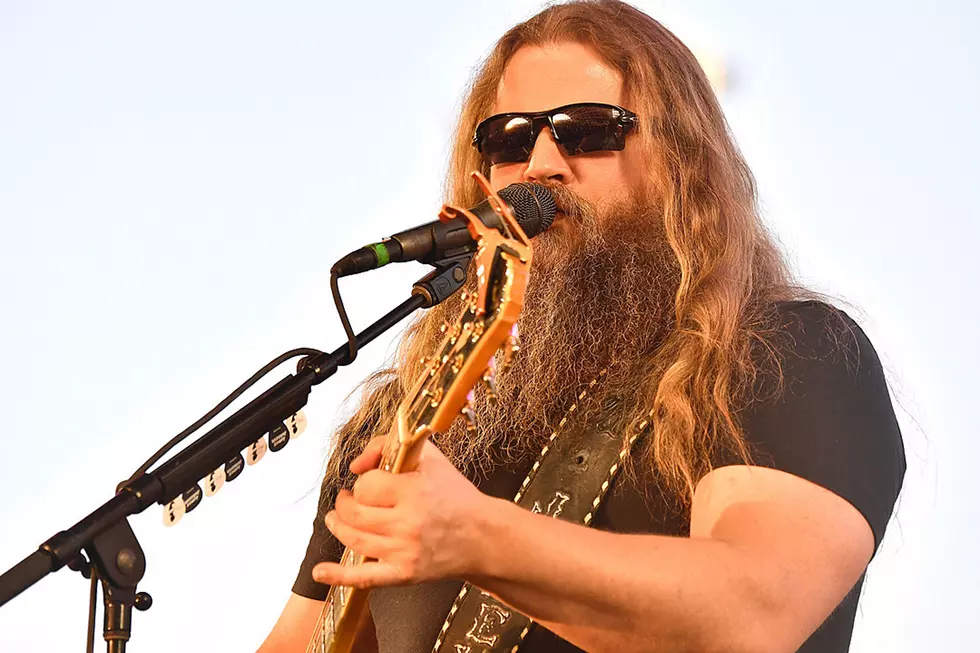 Jamey Johnson Coming to Lake Charles in August
Frazer Harriso, Getty Images
United States Marine and Country music sensation, Jamey Johnson, is coming back to Lake Charles.
Johnson served four year in the US Marines, then turned his sights to Nashville, where he become a Country music artist and a successful songwriter. Some of Johnson's songwriting credits include the Honky Tonk Badonkadonk, Lady's Love Country Boys performed by Trace Adkins, and Give It Away by George Strait, just to name a few.
Johnson signed his first record deal  and released his first single, The Dollar. He vaulted into national status when he released the hit song, In Color, which shot straight up the charts to the top ten.   If you are a hardcore Jamey Johnson fan, you will know his other hits like Between Jennings and Jones and Hard Cost of Living.
Concerts are back in Southwest Louisiana, which opened the door for Jamey Johnson to be booked for a show. He will be back in Lake Charles on Friday, August 20 at 8:30pm at the Golden Nugget's Grand Event Center. Tickets go on sale on Friday, May 21 online.
Coronavirus Pandemic: Which Tours and Festivals Are Canceled (and Not)?