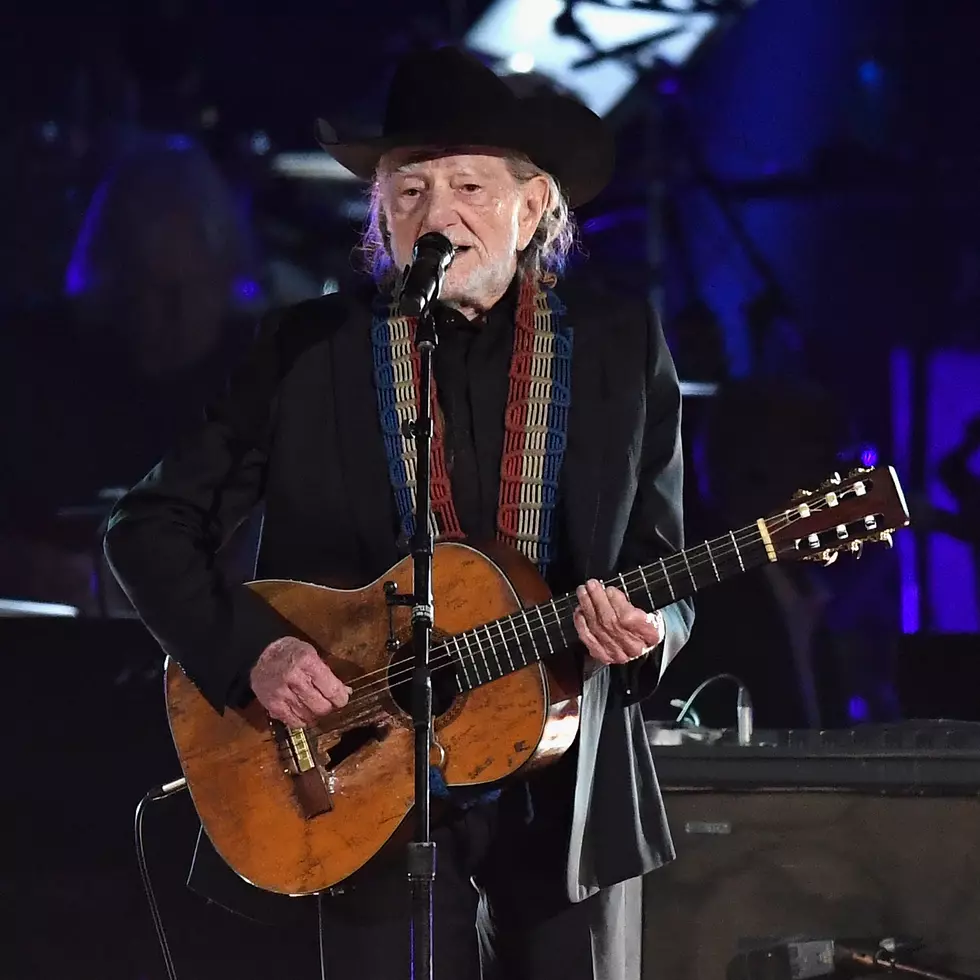 Jamey, Martina, Shenandoah, Willie, Aaron All At Golden Nugget LC
Frazer Harrison, Getty Images
The next two months at the Golden Nugget are going to be country crazy! The Golden Nugget Lake Charles never seems to disappoint when it comes to booking entertainment the area wants to see. It sometimes gets hard to track exactly who is headed to the lake area next. Don't worry dear friend, I've got the list right here in one little spot! Take a peek and click to purchase your tickets!
Willie Nelson - November 16 It's the make up show for when he had to cancel
Ok, I snuck one in for January. Complaining? Didn't think so!