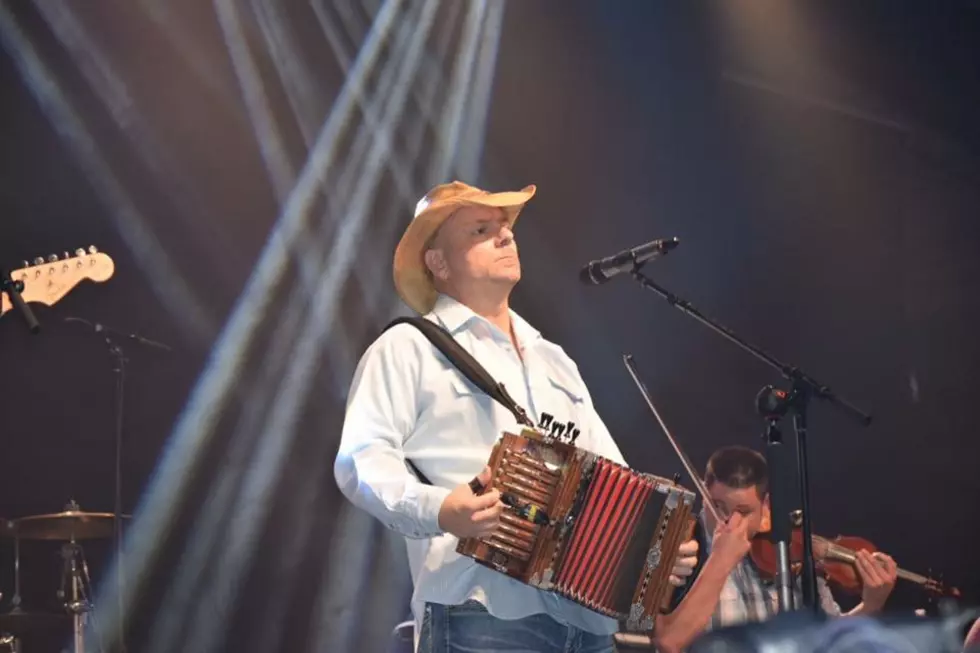 Jamie Bergeron Covers Percy Sledge Hit For His New Single [VIDEO]
Jamie Bergeron (Photo Provided By Jamie Bergeron)
That crazy Cajun Jamie Bergeron is always coming up with new ways to reinvent himself and his music.  This time Jamie has decided to cover an old Percy Sledge hit and has now released it to the public.
The song Jamie just released is a cover of Percy Sledge's song "Take Time To Know Her".  The song was originally released by Percy Sledge in May 1968.
The song back in 1968 reached #11 on the charts.  Jamie has taken this cult classic and has put his unique Louisiana Cajun flavor to it!  Take a watch and listen!
According to Jamie, hard copies will be available soon but right now the single is available on CD Baby.