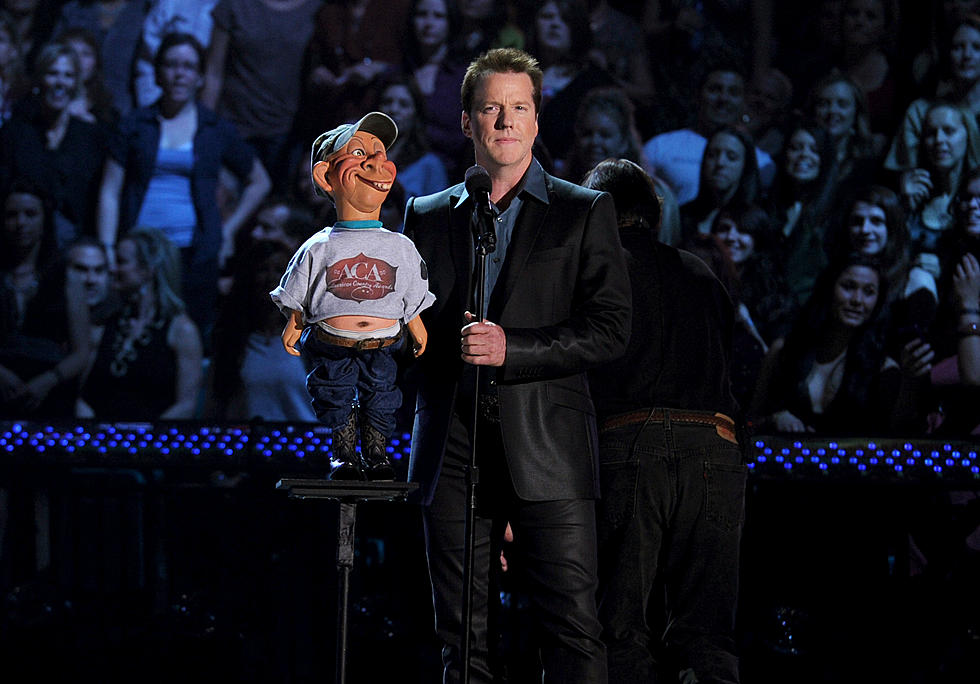 Jeff Dunham Coming To Lake Charles With His Seriously Tour In June
Jeff Dunham (Getty Images)
Funnyman and world-class ventriloquist, Jeff Dunham, is coming to Lake Charles In June for his Seriously Tour.
Jeff Dunham has been entertaining audiences with all of his crazy characters, and they will all be here when Jeff stops in Lake Charles.
Peanut, Walter, José Jalapeño, Bubba J., and Achmed the Dead Terrorist will all be live on stage with Jeff Dunham, making you laugh all night long.
Jeff Dunham has over two million followers on YouTube, over 10 million Facebook followers, and has been packing out arenas during his current 63 city tour.