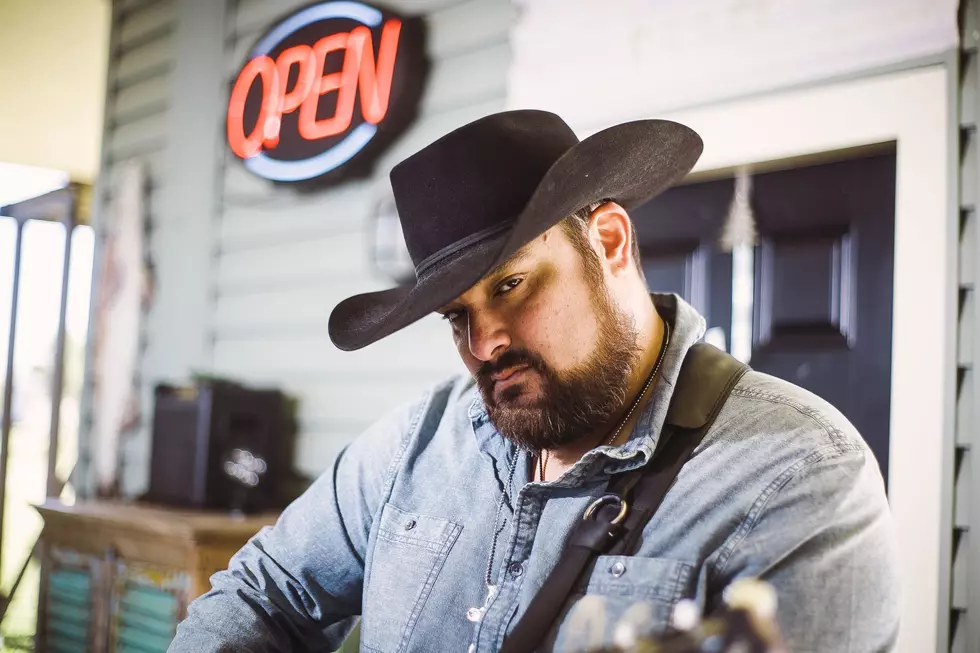 Johnny Jimenez And Casey Peveto Join Gator Morning Show Friday Morning July 30
Photo provided by Johnny Jimenez
As we geared up for the 2021 Marshland Festival, Gator 99.5 is talking to some of the amazing talent that will be playing at the festival this weekend.
Today we talked to Ryan Foret and Dustin Sonnier about there performances and what they have been up too. If you missed the interviews, Dustin Sonnier told us that he has been touring all over the place especially in the Central part of Texas and South Louisiana.
Ryan Foret told us he is currently on vacation in Orange Beach Alabama but we leaving to do some shows in New Orleans and Lafayette before he performs in Lake Charles on Friday night.
Now tomorrow, Johnny Jimenez will be live in our studio and we will talk with Johnny about his new single Trust Me and what he thinks about playing the Marshland Festival for the first time in his career. Johnny has quite the following and we will go Facebook Live on the Gator 99.5 page while Johnny is in the studio.
We will also be talking to local Southwest Louisiana country artist Casey Peveto. Casey has that raspy voice perfect for the songs he sings. Casey has a few singles to his credit with local hits like Maybe, Broken Hearts Advice and more.
Both of these great artists will be stopping by to visit with you tomorrow morning with Mike & Chad in the morning on Gator 99.5 so make sure to tune in as we get you ready for the 2021 Marshland Festival this weekend.
Famous Country Singers From Southwest Louisiana and Southeast Texas