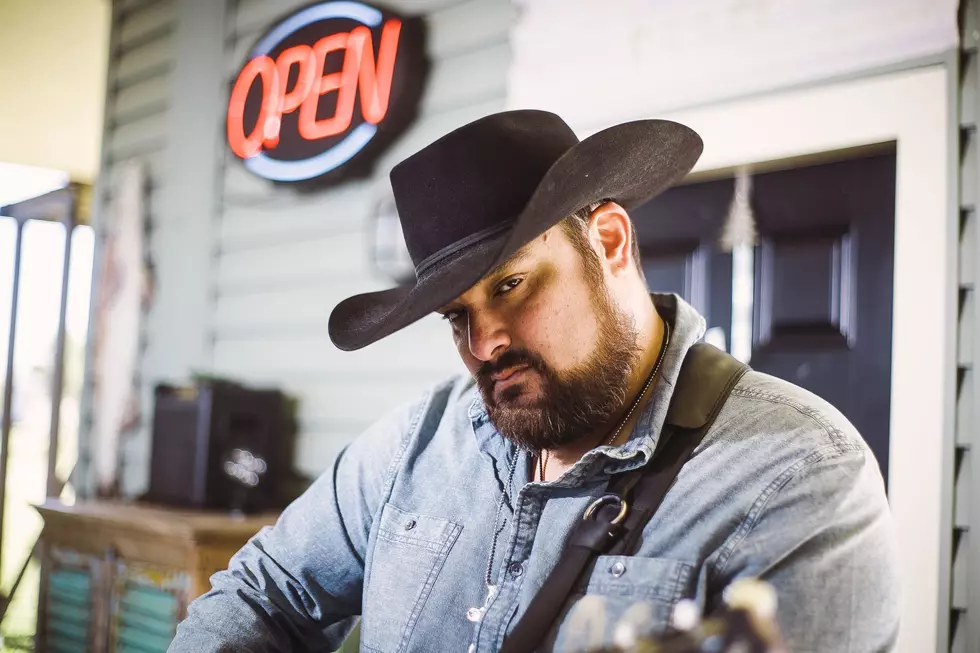 Johnny Jimenez Live at Mr. Bill's Seafood This Weekend
Photo provided by Johnny Jimenez
SWLA's very own Johnny Jimenez, also known as the Honkey Tonk Mexican, will be live at Mr. Bill's this Saturday outside under their giant white tent. Mr. Bill's is known for their amazing home cooking, boiled shrimp, and their boiled crawfish. They will have their pots cranked up, plus they'll be showing off their newly remodeled inside, limited seating, for you to come and enjoy a Saturday night in Lake Charles.
Jimenez and his band have always been known to bring the party crowd, and this weekend is no exception. His fans and friends are very well known to show up to his shows and drink the venue dry of beer. Chad Pousson, owner of Mr. Bill's, doesn't think it is possible to clean them out of beer, but wants to see the Honkey Tonk Mexican try.
We love playing at Mr. Bill's, and they have challenged us to attempt to drink them out of beer. I have no doubt it will happen, and can't wait to watch Chad make a beer run halfway through the night.
Jimenez seems cocky about it, but I personally have seen it done quite a few times now. Mr. Bill's offers ice cold beer at $2.00 a can, or buckets of beer for $12.00. Make your plans for tomorrow to head out to Mr. Bill's Seafood in Lake Charles, 500 East McNeese Street. Grab some food, a seat, and a cold beverage to watch the Johnny Jimenez band take the stage at 5:00pm this Saturday, May 30!
Enter your number to get our free mobile app
Hail Across SWLA