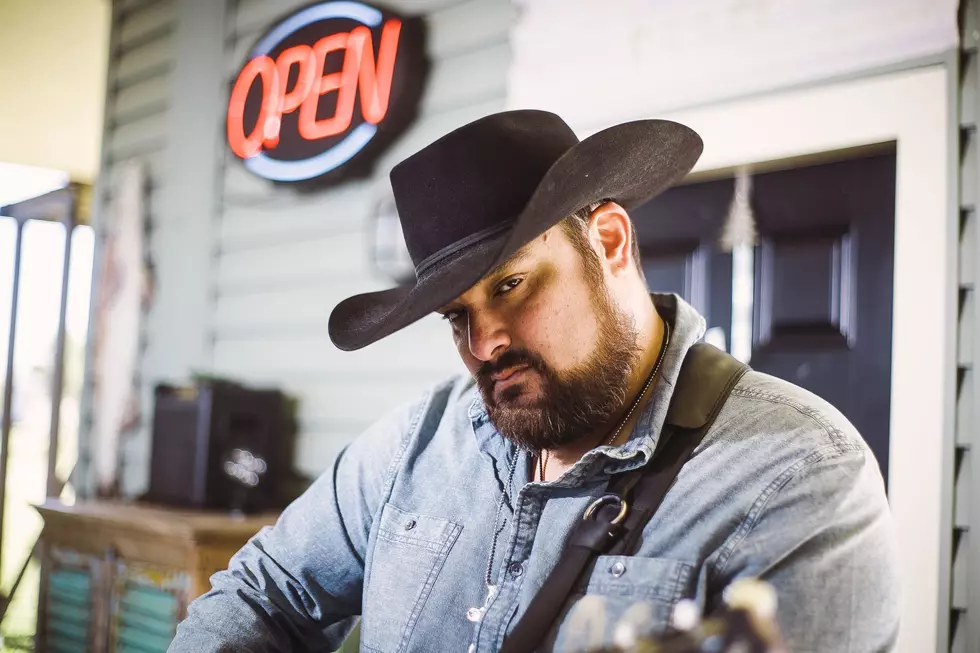 Johnny Jimenez To Release New Single March 15
Photo provided by Johnny Jimenez
Local Country music artist, Johnny Jimenez, took to his Facebook page to tease the new release of his new single, Drinkin' A Cold One, that is set to be released on Monday, March 15.
Johnny has become one of the most popular performing Country artists in Southwest Louisiana and Southeast Texas, packing in bars and restaurants while they play outside for folks. Rumor has it that when Johnny and his band come to town and play at a venue, they usually run out of beer. Now that is a Country party.
However, this is not Johnny Jimenez's first single. He released his first single back a few months ago, Whiskey Before Noon, which exploded on different music platforms like iTunes and Spotify, with tens of thousands of downloads of the song.
If you want to see Johnny live, make sure to follow him and the band on their Facebook page, as they post all their upcoming shows there. That way, you can make plans to see them live. You won't be disappointed.
The video below gives you a tease of the new single and a message from Johnny himself. Also, they are telling folks that if they share the Facebook video, one lucky fan will get the VIP treatment at one of Johnny Jimenez's upcoming shows. It's worth sharing for your chance to win that experience.
See Inside Garth Brooks and Trisha Yearwood's Malibu Beach House: