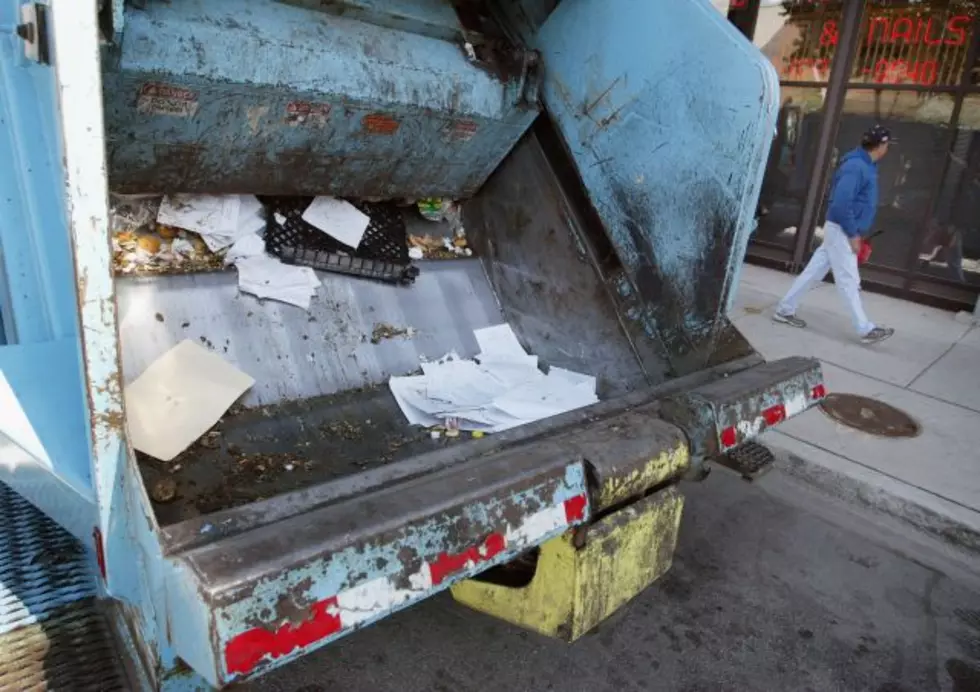 Lake Charles City Hall Reminds Residents To Bring Their Cans In
Getty Images
Lake Charles City Hall posted on their Facebook page to remind residents of the city to not forget to bring their trash cans in after the truck has passed. Your trash can, or cans, can be placed the evening before your scheduled pick up or before 7:00am. I know that's pretty much the same thing, but it's how they word it. Once your container is emptied, you have until 7:00pm on your scheduled collection day to return it to its spot up by your house. Residents are also responsible for handling anything that might have fallen out of the can as it is being emptied.
The big push for the can curfew is to keep the neighborhoods looking tidy, but also prevents them from falling out into the street after they are empty or being damaged by traffic. The City of Lake Charles Code of Ordinances has the regulations for solid waste containers in Chapter Nine. The city will begin to have staff watching your cans for a violation of this ordinance.
Residents will be given a warning on their fist offense, with a door tag stating they are in violation. If the resident continues to violate the rule, fines could occur with the final violation resulting in the removal of your trash can. With waste collection being offered for free within the city limits, I guess they can grab your cans. Except I do remember buying quite a few that would get stolen.
CHECK IT OUT: See the 100 most popular brands in America