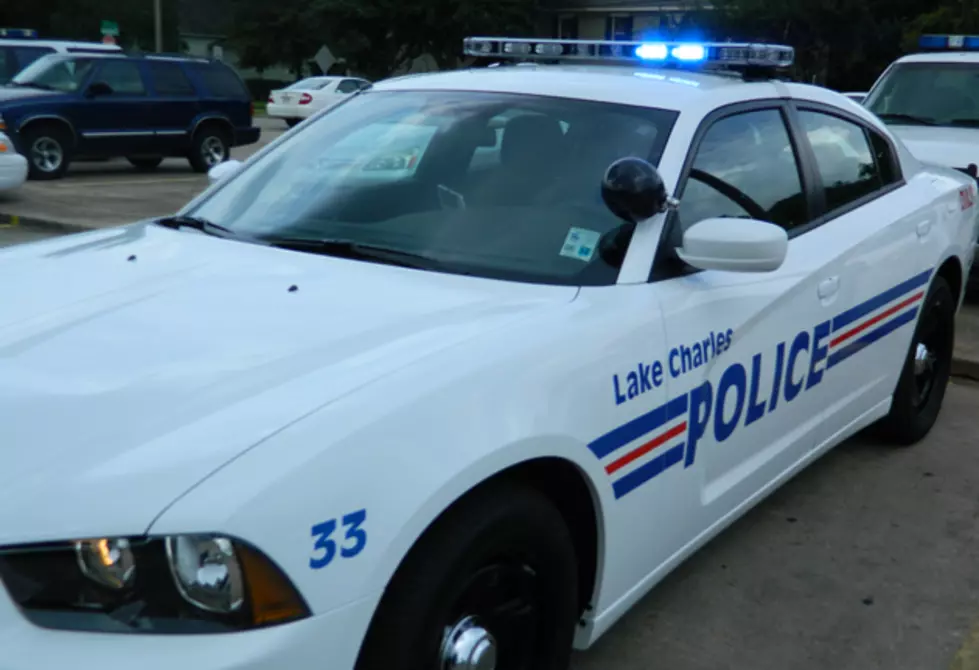 Lake Charles Police Department Fun Day Set For June 14
Townsquare Media/LCPD
Lake Charles Police Department (LCPD) has teamed up with the city of Lake Charles for a Fun Day.  The event is in an effort of the Lake Charles Police Department to build trust with today's youth.
The event will feature a lot of great events for youth like face painting, fun jumps, train rides, sack races, and other arts and crafts.
Lake Charles police officers will be on hand showing the kids their motorcycles and patrol cars and letting them interact with the vehicles.  They will also have a SWAT vehicle and patrol boat.
The event is on Thursday, June 14th at the Lake Charles Civic Center Coliseum.  The Fun Day starts at 10:00 a.m. and will run through 3:00 p.m. and is free and open to the public.
The LCPD encourages people with any questions about the event to call 337-491-1320.