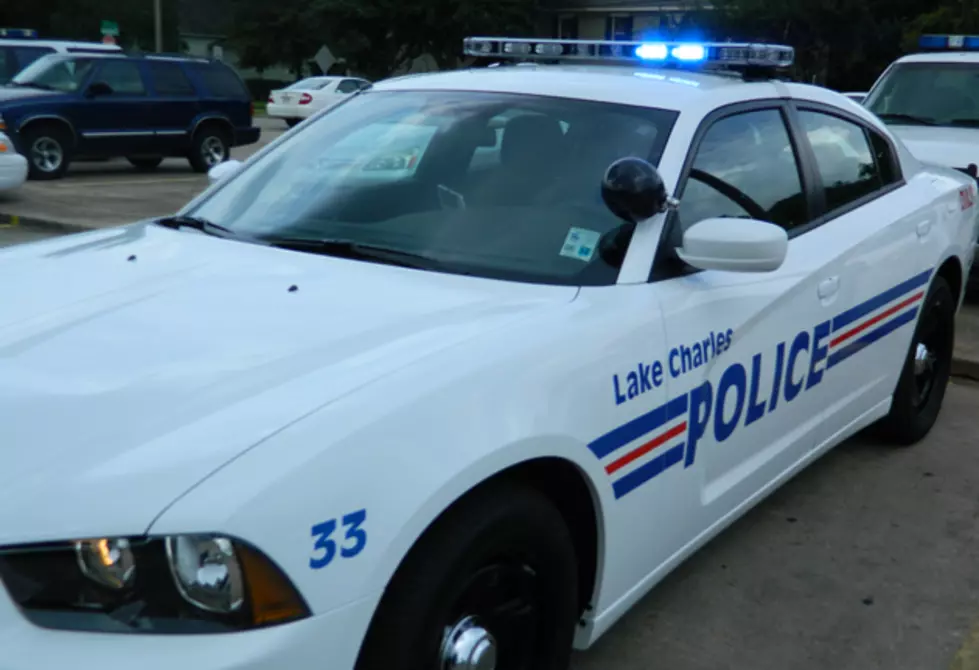 Lake Charles Police National Night Out Is Tonight
Townsquare Media/LCPD
Looking for something to do tonight that will be fun for the entire family?
Well, go out and participate in the National Night Out hosted by the Lake Charles Police Department tonight in Lake Charles.
They will have a Kids Zone with pizza and several booths providing info on public safety and featuring public service members in the community.
This is a completely free event, so make plans to attend. It starts at 6:30pm and goes through 9:00pm