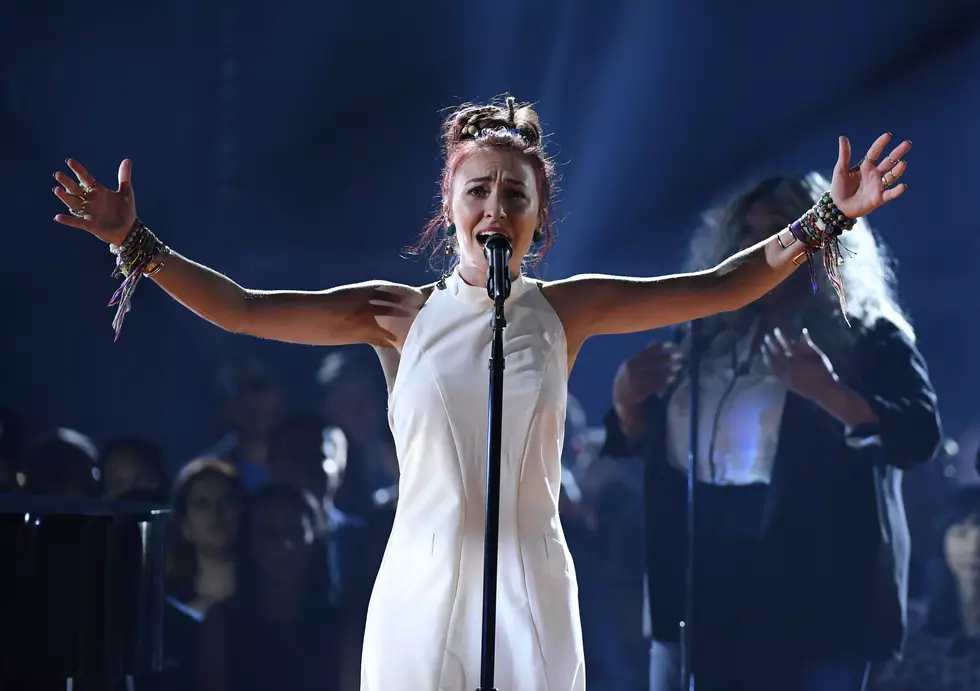 Lauren Daigle Headed To Houston Rodeo In 2023
Photo by Ethan Miller/Getty Images
Folks in Southwest Louisiana and Southeast and Central Texas flock each year to the Houston Rodeo for three weeks of rodeo action and great concerts. Known as RodeoHouston, the event takes place at NRG Stadium in Houston, Texas.
Each year, the rodeo brings the who's who of country music and also other genres of music! If you remember last year, the king of country music George Strait played on the last day of the rodeo. That show was sold out. The stadium was filled with over 83,000 fans to see the legend live in concert.
The rodeo has started to release some of the entertainment for 2023 but not the entire lineup yet. They have already announced that Houston's own and Nashville country music recording artist Parker McCollum will be the opening act for the first night of the rodeo.
Then yesterday, RodeoHouston announced that Louisiana's own Lauren Daigle will be heading to the rodeo in 2023! Daigle is a two-time Grammy award winner and is one of the biggest music acts in the country right now.
Fun fact for you. Lauren Daigle was born right here in Lake Charles, Louisiana but it says in her bio that she hails from Lafayette, Louisiana.  As you can see above, she is set to perform on Saturday, March 2nd, 2023. Tickets go on sale on December 8th, 2022.
RodeoHouston should be releasing the rest of the entertainment lineup soon and we will break the news to you when we get it so stay tuned.
Popular Television Shows Based on or Filmed in Louisiana