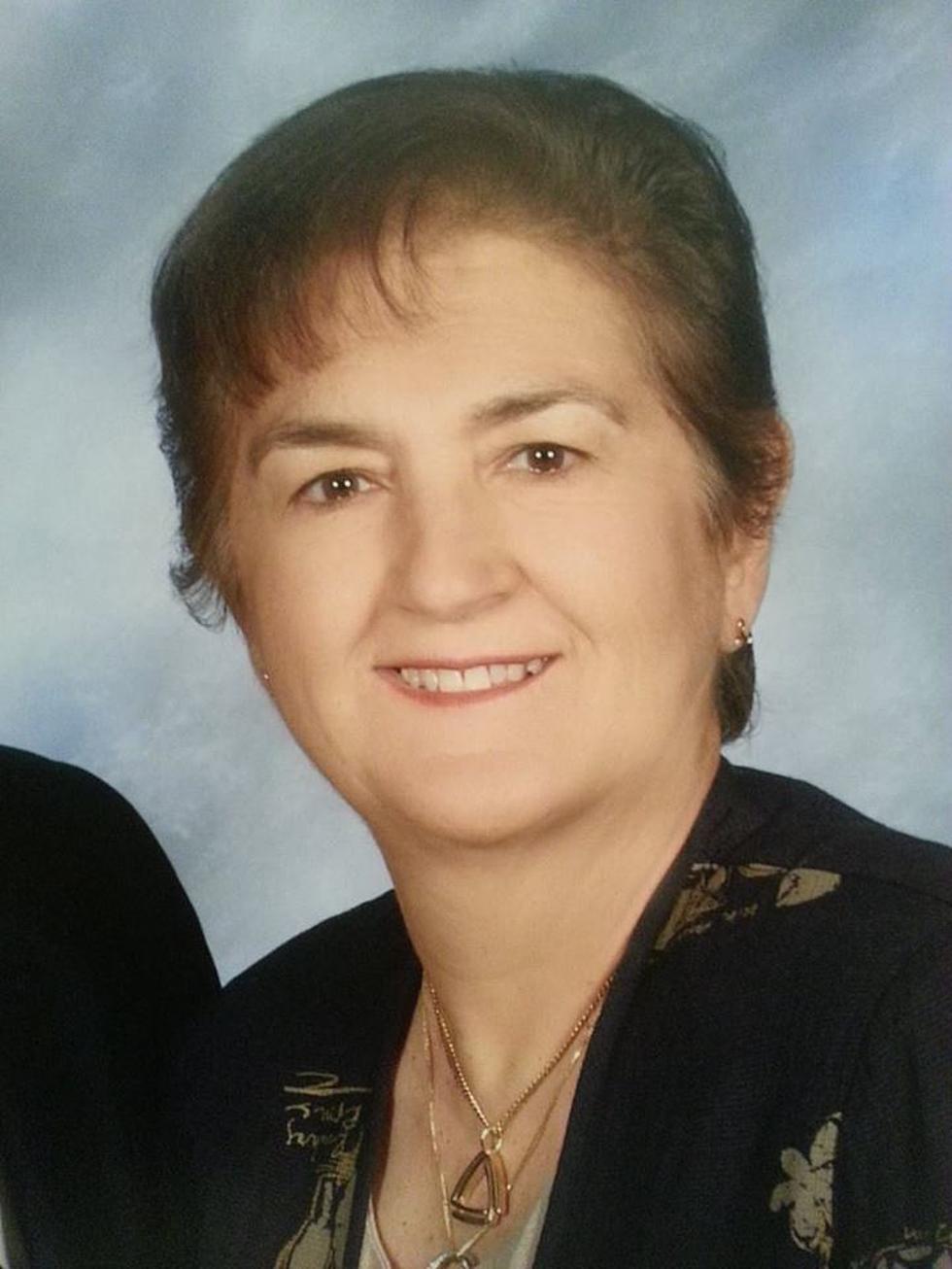 Local Breast Cancer Awareness Icon Ethel Precht Passes Away at 79
Ethel Precht (Ethel Precht Facebook)
We are sad to have to report that Ethel Precht has passed away at the age of 79 according to her family. Ethel is a breast cancer survivor and she was a Southwest Louisiana advocate to find a cure for the disease.
The walk is done every year raise money to support and assisting local breast cancer survivors and their families and to raise awareness of this terrible disease.  It has grown into one of the largest and has the biggest attendance of all the walks held in the area with thousands of people participating.  Last year over 5,000 people attended the walk.
Ethel and her foundation is a non profit organization that raised awareness for the cure of Breast Cancer.  They raised money through different events with proceeds going to support to woman suffering from breast cancer while they get treatment and supporting their families to be with their loved ones for support.
On a personal note, Ethel has come to the station for years to promote the events and I had the honor of meeting, talking to, and help supporting this great lady and her cause.
Ethel Precht will no doubt be missed but the fine people of Southwest Louisiana will step in and make sure that her cause and fight to cure breast cancer will go on.  RIP Ms. Ethel and thank you for everything you have done for the community!