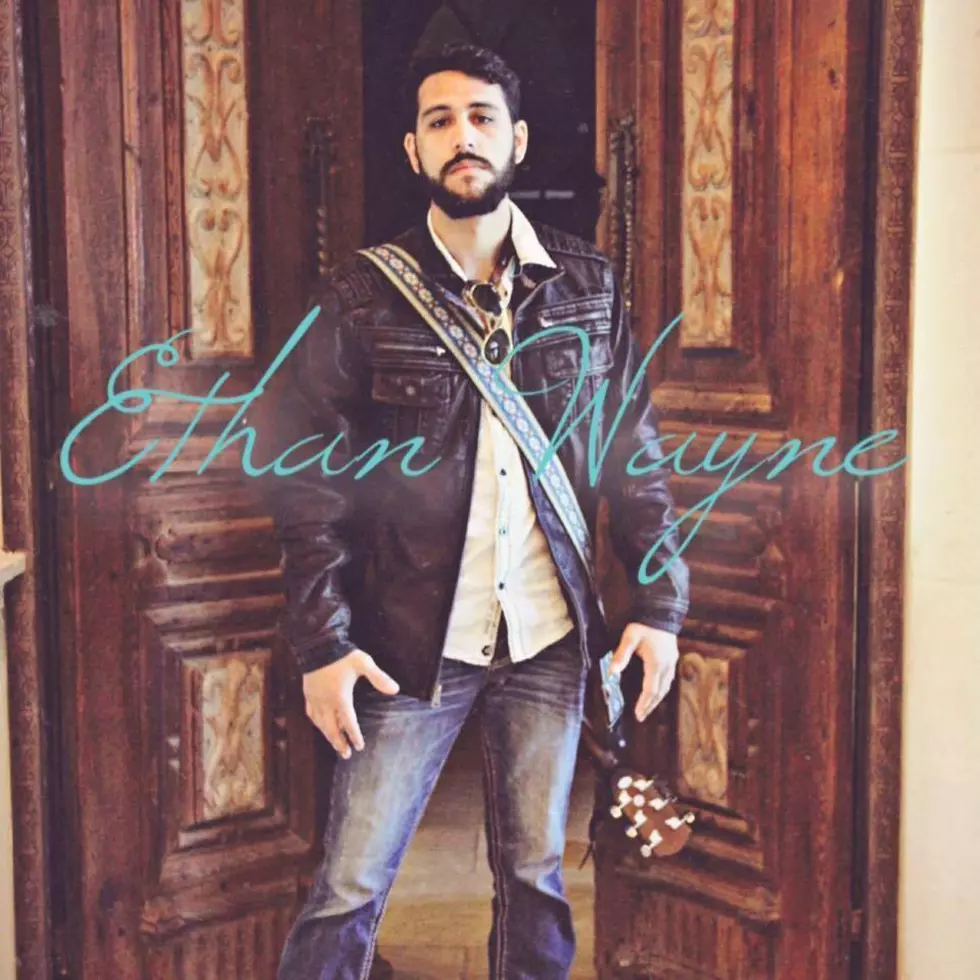 Local Country Artist Ethan Wayne In Gator Studio This Friday June 1
Ethan Wayne (Photo provided by Ethan Wayne)
So every morning at 6:40 a.m. we do a segment called Gator Hometown Country where we feature local artists from Southwest Louisiana.  We have so much talent in South Louisiana that we can help but feature them and support our local artists.
This Friday, June 1st, 2018 will be no exception!  Local Country music recording artist Ethan Wayne will join the Gator 99.5 morning show with Mike Soileau.
We will be talking to Ethan about how he got into country music and also talk about his upcoming album that he is currently in the studio recording.
Ethan will also fill us in on what his first single will be, he will play live in the studio, we will go Facebook live and get the info on where he will be on tour so that you can go see him live.
So make sure to join us this Friday morning, June 1st with Ethan Wayne at 8:00 a.m. right here on Gator 99.5!