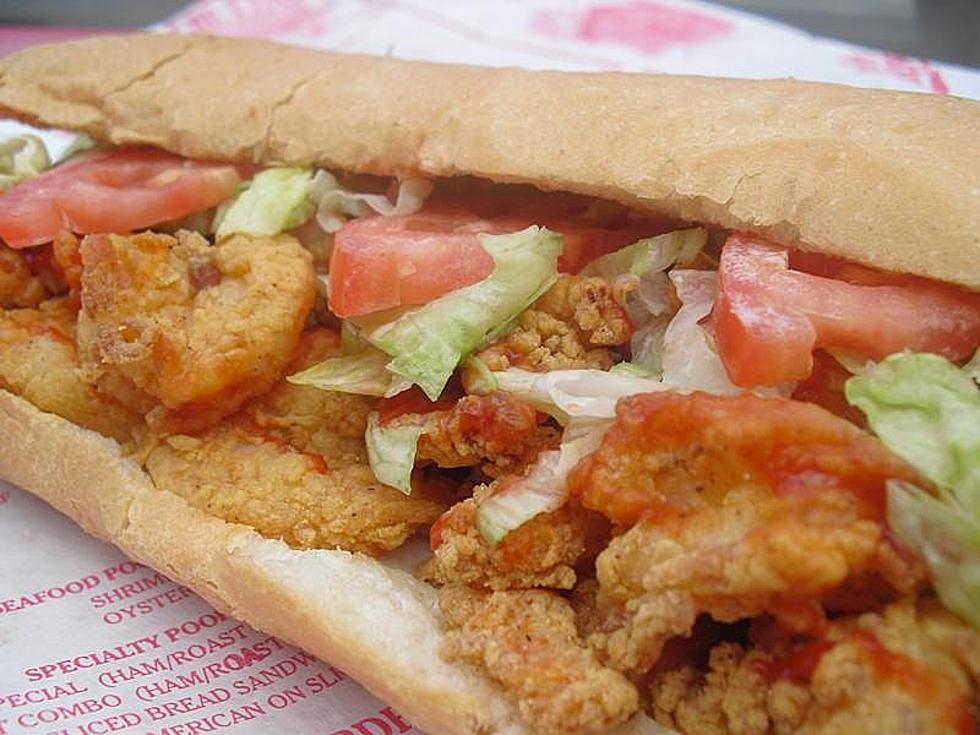 Louisiana Lands On List Of Best States To Live In If You Love Sandwiches
Well, obviously Louisiana made the list. I mean, po' boys are delicious!
We all know that Louisiana is a great state to grab a sammy in, but just how great do other people think we are?
According to Thrillist, po' boys were only delicious enough to land us in the #4 spot on their list of "The 10 Best States if You Love Sandwiches". That's really not too shabby considering we beat out the home of the lobster rolls, which are real flipping tasty.
Pennsylvania aka home of the cheesesteak
New Jersey reigns king for it's Italian deli sammy's
New York, because Katz Deli is classic
Louisiana po' boys, duh
Illinois has that Italian beef
Florida aka home of the Cuban sandwich
Maryland dominates the crab/crab cake sandwich game
South Carolina's pulled pork sammy's reign supreme
Maine, because lobster rolls are real flipping tasty
Oregon is pretty legit at all things sandwich
And now I want a sandwich real bad.