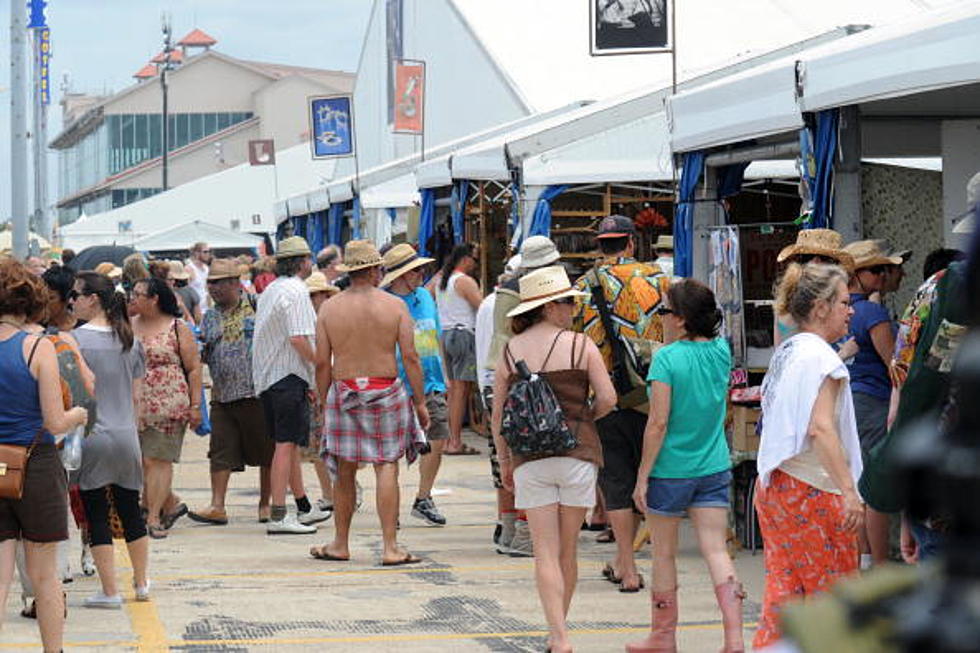 Louisiana LT Governor Says Jazz Fest Still a Go
Rick Diamond/Getty Images
Despite the cancellations going on in Texas, most planned events in New Orleans are still a go. The exception in New Orleans is the weekend events planned for the Irish Channel St. Patrick's Day Parade and the Uptown Super Sunday Parade. Mayor Latoya Cantrell announced the cancellation of those two events yesterday afternoon.
It was her decision to cancel all of the events planned for the weekend after more cases of COVID-19 were reported in the Crescent City. Dick Burke, President of the St. Patrick's Day Club, sent his apologies to the girls and grand marshall that were set to ride in the parade. Just like Mardi Gras, these participants prep all year for this parade to happen. Now, they will have nowhere to parade. In Jefferson Parish, there are St. Patrick's Day Parades, so those parade participants will have the option to ride in those.
LT Governor Billy Nungesser took to Twitter to assure that they are doing everything they can to protect the state's fourth largest industry, tourism.
Enter your number to get our free mobile app