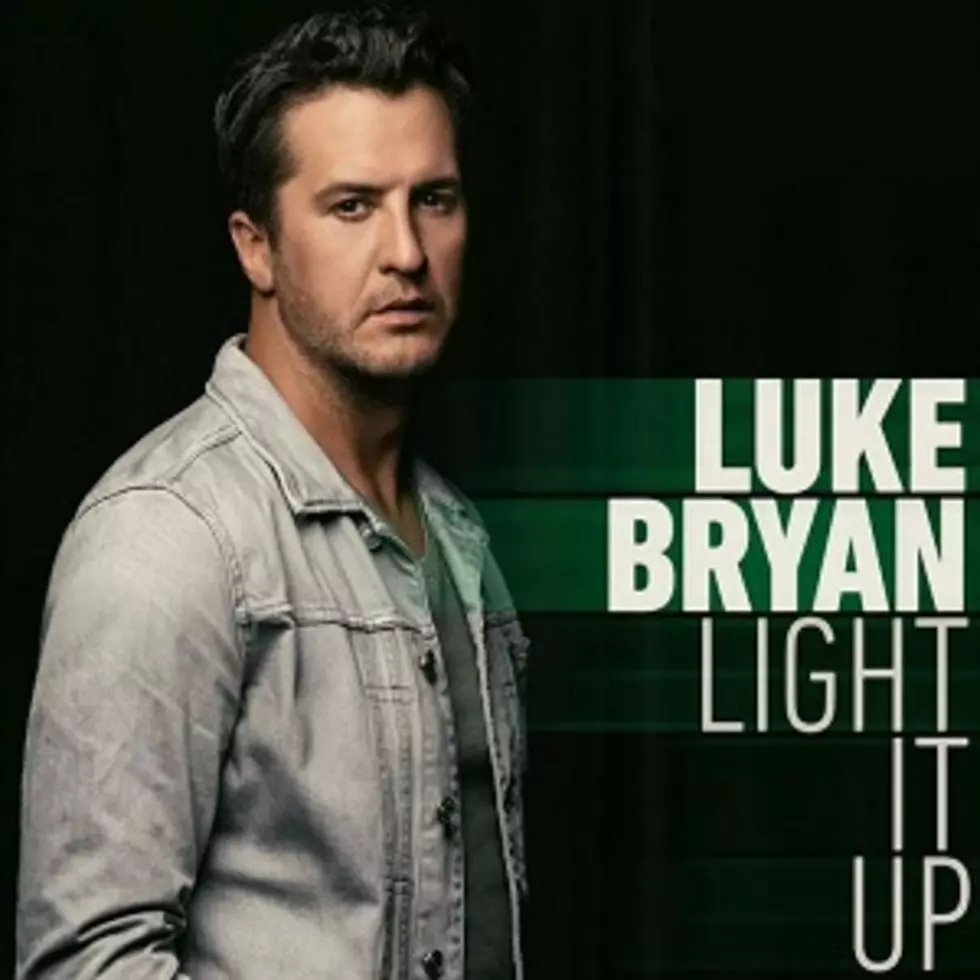 Luke Bryan Drops Brand-New Single, 'Light It Up'
Capitol Nashville
Luke Bryan dropped a brand-new single on Wednesday morning (Aug. 23). The song is called "Light It Up."
Written by Bryan and Brad Tursi of Old Dominion, "Light It Up" discusses a problem that everyone looking for love in the digital age will relate to: waiting for that message back. In the song's first verse, Bryan reveals that he hasn't heard from the object of his affection since a fight they had ... and he's going a little crazy.
"Can't remember, but maybe I blew you up / In the middle of the night again / You were drinking with your friends / You ignored it, but you got it," Bryan sings in the first verse of "Light It Up." In the second, he adds, "I'm on your clock, you're in control ... My world's at the tips of your fingers."
In the chorus of "Light It Up," Bryan admits that his phone is pretty much glued to his hand as he waits to hear: "I wake up, I check it / I shower and I check it / I feel the buzz in my truck / And I almost wreck it," he sings.
"Light It Up" was produced by Jeff and Jody Stevens. It will be officially going for adds at country radio on Monday (Aug. 28).
Listen to Luke Bryan's "Light It Up"
At the same time, Bryan shared that he was "really, really proud" of his new music so far; he loves "trying to outdo myself again."
Learn More About Luke Bryan's New Single
Luke Bryan's Singles, Ranked